Solar Power Africa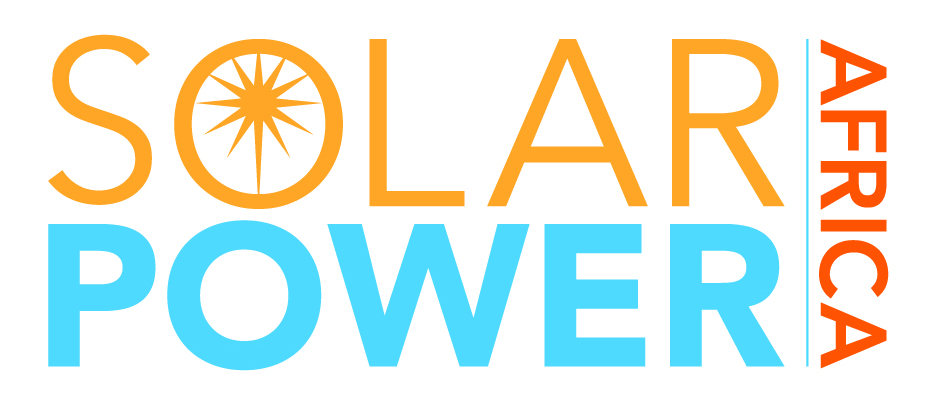 As a continent, Africa is undergoing steady economic growth, development and transformation. As such, activity in the renewable energy market is growing rapidly and presents huge opportunities for investors, developers and operators to further develop this sector to ensure continued growth for the continent.
Solar Power Africa focuses solely on creating an environment that fosters the exchange of ideas, knowledge and expertise for furthering solar energy development in Africa.
Presented in partnership with Solar Energy Trade Shows, Solar Power Africa will supply your
company with solutions that further your success. The event will offer superior
networking, visibility and value to any company active in the renewable energy market by
creating an energetic and engaging marketplace to connect buyers and suppliers.
Solar Power Events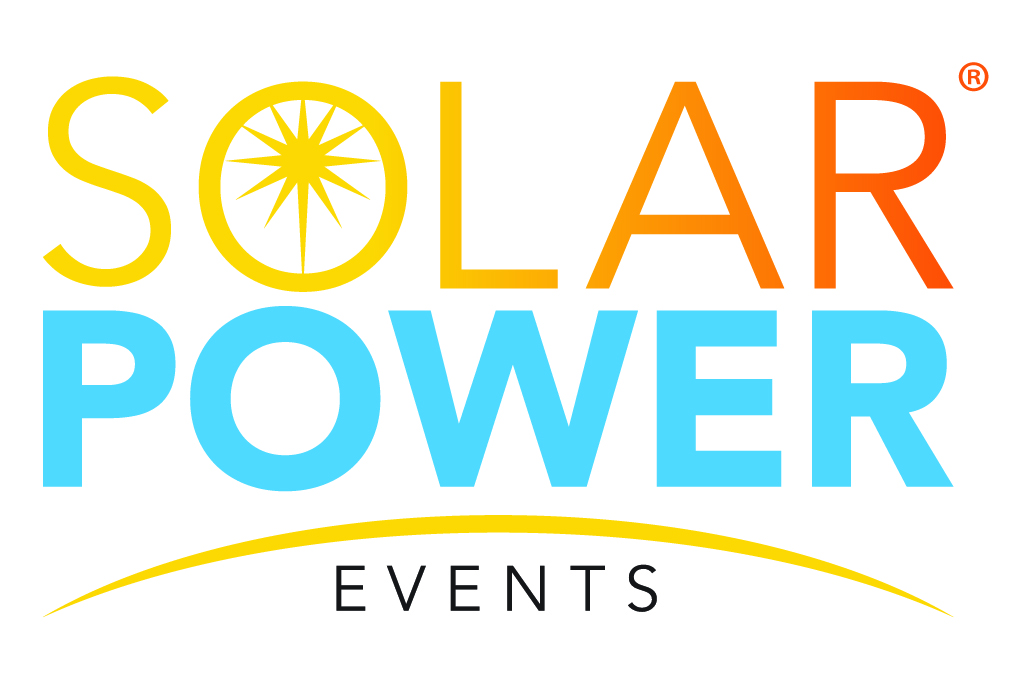 Solar Power Events is the premier organizer for energy events hosting 15 events a year throughout North America and now in South Africa.
The flagship event, Solar Power International (SPI), Energy Storage International (ESI), and North America Smart Energy Week draws over 19,000 energy-focused visitors, and 700+ exhibitors—including solar, storage, wind, geothermal, hydrogen + fuel cells, and EV infrastructure—from over 115 countries. SPI, ESI, & North America Smart Energy Week has been among the Gold 100 and Top 250 trade shows in North America, one of the fastest growing events in North America for four years running, and named the 2017 "Best Use of Technology" and the 2016 "Stickiest Show Floor" by Trade Show Executive. Solar Power Events is presented by the Smart Electric Power Alliance (SEPA) and the Solar Energy Industries Association (SEIA).
About the organisers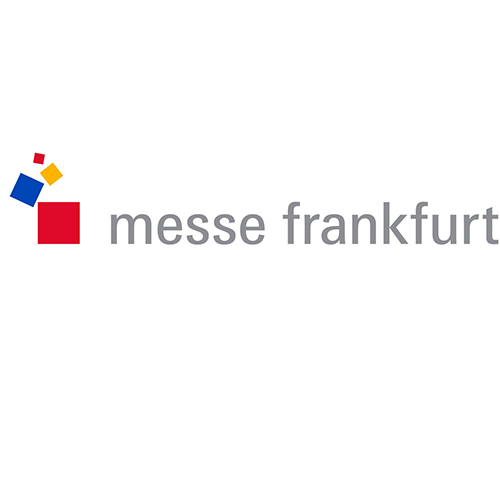 Messe Frankfurt is one of the world's largest trade fair, congress and event organizers and employs more than 2,500 employees across 30 different locations globally.
The South African office has an experienced staff compliment of over 30 team members with established marketing, sales and operational capabilities.
Messe Frankfurt South Africa organizes large-scale events such as Automechanika Johannesburg, Futuroad Expo, Festival of Motoring, Hypermobility, Boatica, AERO South Africa, allfashion sourcing Cape Town Hobby-X and Economic Zone Africa Expo.
Messe Frankfurt South Africa calendar of events
View Events