Solar Power Africa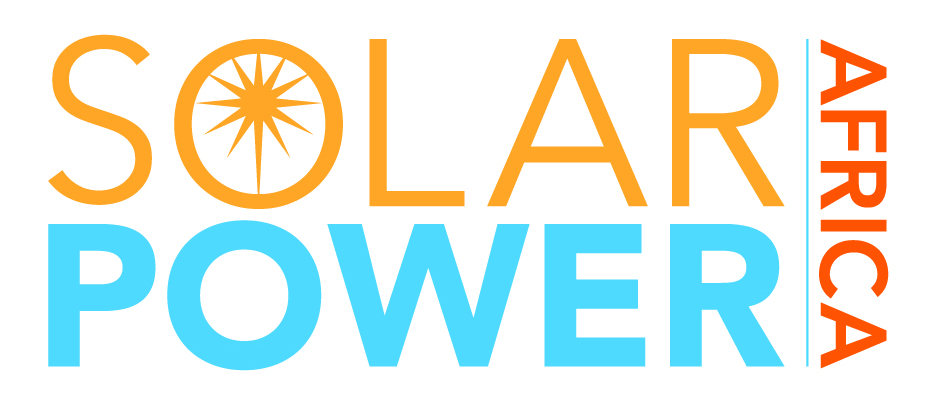 As a continent, Africa is undergoing steady economic growth, development and transformation. As such, activity in the renewable energy market is growing rapidly and presents huge opportunities for investors, developers and operators to further develop this sector to ensure continued growth for the continent.
Solar Power Africa focuses solely on creating an environment that fosters the exchange of ideas, knowledge and expertise for furthering solar energy development in Africa.
Presented in partnership with Solar Energy Trade Shows, Solar Power Africa will supply your
company with solutions that further your success. The event will offer superior
networking, visibility and value to any company active in the renewable energy market by
creating an energetic and engaging marketplace to connect buyers and suppliers.
RE Events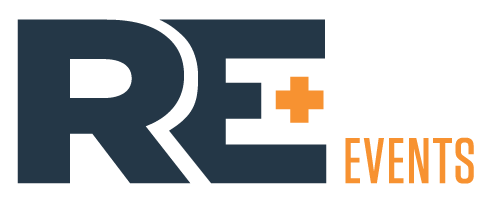 RE+ Events is a global event management organization with a focus on the clean energy industry. Our flagship event, RE+ (formerly SPI), is the largest renewable energy event in North America. The RE+ Events portfolio also includes U.S. regional events with a focus on trends and policies in specific states or regions, as well as international events that bring together leaders in developing clean energy markets across the world. RE+ Events is co-owned by the Smart Electric Power Alliance and the Solar Energy Industries Association. 
About the organisers
Messe Frankfurt: Business model for global business
Messe Frankfurt is one of the world's leading trade fair, congress and event organisers with their own exhibition grounds. For some 800 years, we have been bringing people together at our events, both in Frankfurt and throughout the world. Whether with our trade fairs, congresses or other events, with digital or analogue services – everything we do has always been focused on interaction between people. This is something that we have perfected throughout our long history.

With approximately 2,200 employees at 28 locations, we work virtually around the clock and around the globe to further the interests of our customers. Despite the very difficult conditions in 2021, some 1.4 million visitors (2019: 5.1 million) and more than 30,000 (2019: 99.246) exhibiting companies put their trust in the efficiency of our international network the quality of our events and the digital expertise of Messe Frankfurt.

Messe Frankfurt brings together future trends with new technologies, people with markets, and supply with demand. Where different perspectives and industry sectors come together, we create scope for new collaborations, projects and business models.

Messe Frankfurt South Africa
We are the proud organiser of the following events: Solar Power Africa, Hobby-X, AERO South Africa, Festival of Motoring South African, Automechanika Johannesburg, Futuroad Expo, allfasion Sourcing and Boatica Cape Town.