This digital business-to-business oriented platform will be active for 12 months, allowing you to market your products and services to a targeted global renewable energy market and engage, and conduct business virtually with visitors and other exhibitors from one centralised portal.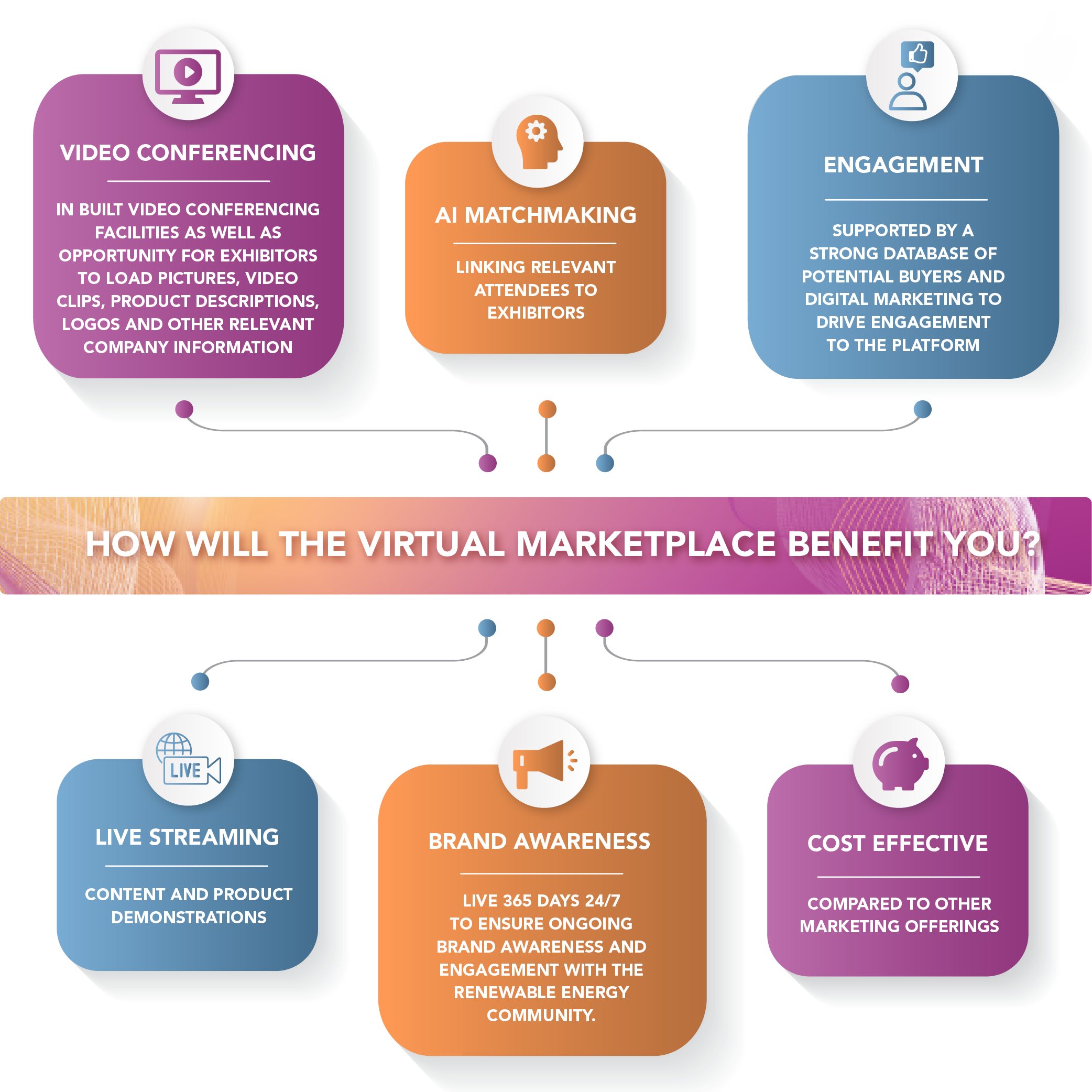 Key Features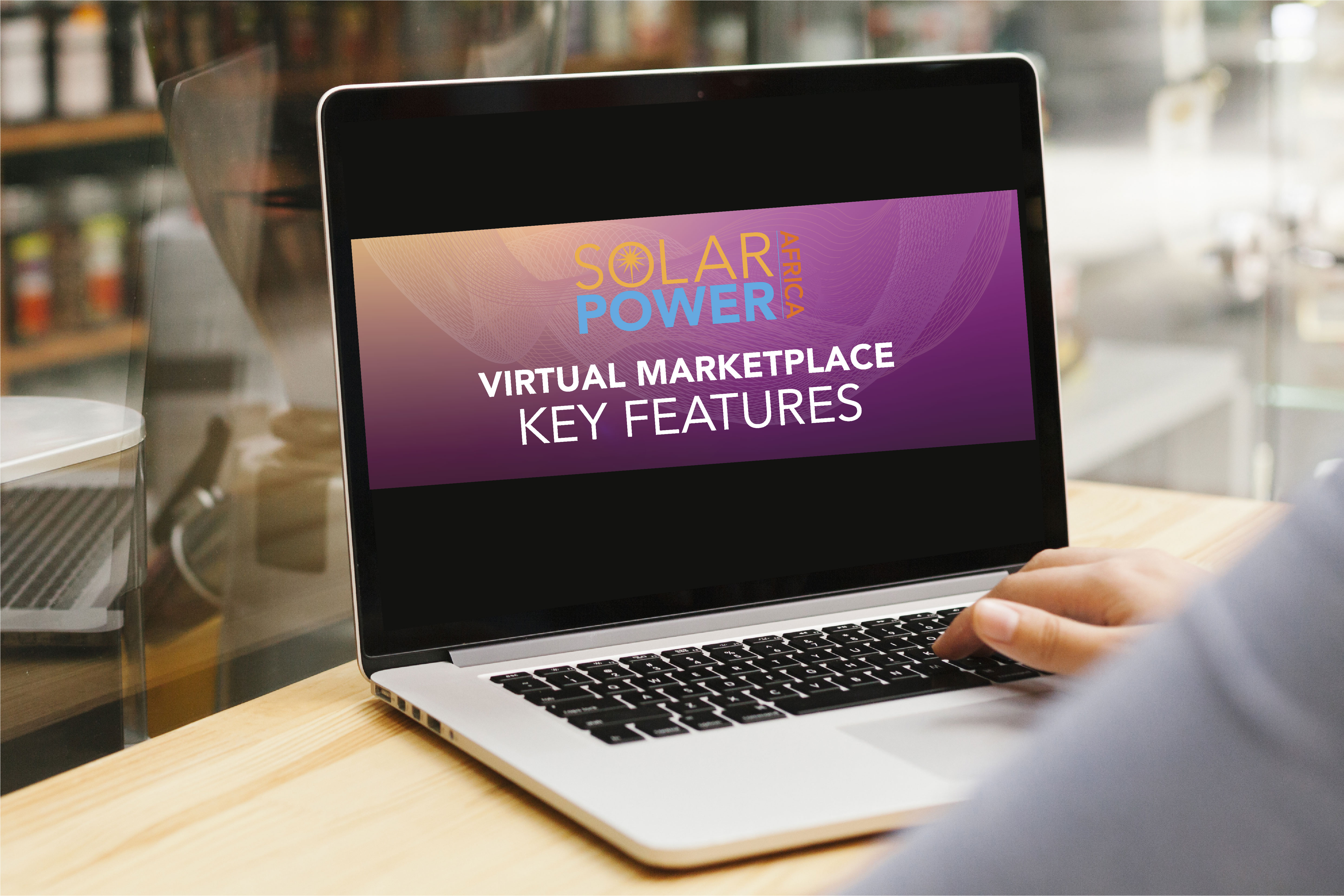 12 Months engagement
Artificial Intelligence – (AI) Powered Matchmaking
Personalised Exhibitor & Product search and discovery
Schedule 1:1 Video meetings
Integrated LIVE streaming
Analytics & ROI calculations
Artificial Intelligence – (AI) Powered Matchmaking
The platform uses an Artificial Intelligence - powered networking engine that delivers smart recommendations of people to meet, exhibitors to visit and sessions to attend
The platform's AI-powered matchmaking engine is a self-learning system that will continually deliver more intelligent recommendations the more users engage with the platform
This is a pre-planning tool that will help people get a massive return on users' time by enabling users to connect and meet the most relevant people
Personalised Exhibitor Page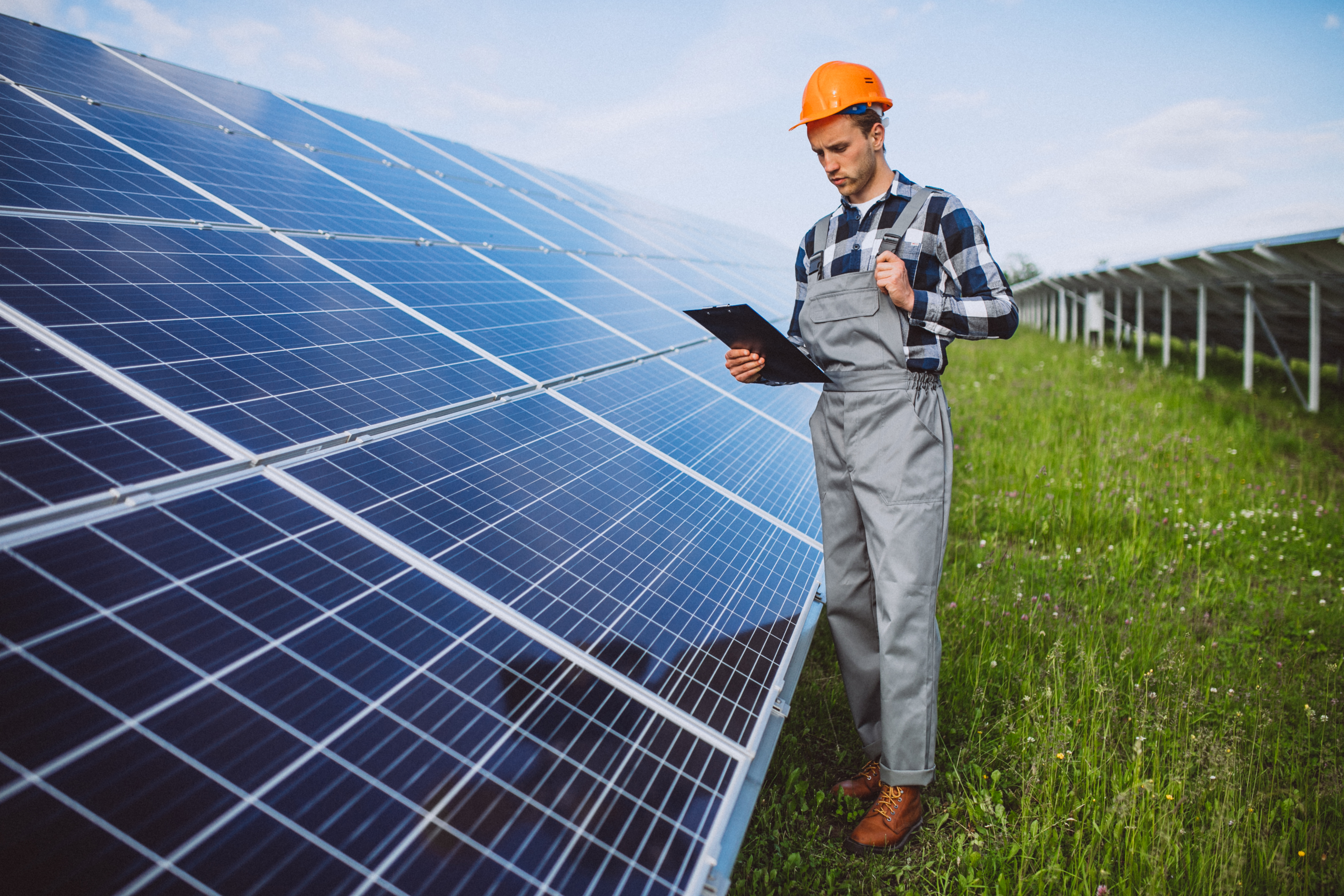 Exhibitors will be able to personalize and add:
Company description
List products offered
Website and other relevant links
Embed a promotional video
Showcase your product listings
Add links to product brochures
Set up meetings during the event
Review and control meeting calendar as needed
Manage company staff (assign admin and team members)
Functionalities of the Virtual Marketplace

Exhibitor Functionality
Virtual Booth
Product description and listing of categories
Uploading of product pictures
Uploading of Company Video
Video/web conferencing functionality built-in for meetings with visitors
Searchability functions, so visitors can locate exhibitors (using directory listings, category lists, etc)
Intelligent matchmaking capabilities – automatically link relevant visitors to exhibitors and vice a versa
Reporting – lead tracking, monitoring which people viewed the exhibitor profile
Download the Exhibitor Guide
Visitor Functionality
Ease of access and 'searchability'
Find exhibitors by name, category, product and country / region
Allow for access to recorded content
Live streaming of content with interactive features (chat groups, polling, Q&A sessions online)
Intelligent matchmaking – connect them to relevant companies, based on information contained in the registration form they complete
Networking capabilities for visitors to interact with other visitors
Elements of the Virtual Platform
Video Calls

The virtual platform's powerful 1:1 meeting scheduling solution is seamlessly embedded in the platform. No need to download any extra software and works across both web and mobile. Features such as; browser based (no downloads), screen sharing support, video and audio support, and person joined notifications.
Chat Functionality

The chat functionality (IM), makes it more convenient for visitors that have matched to reach out to each other immediately. Enable chat option when buyers and exhibitors set a scheduled meeting with each other as well as exhibitors offerings meet buyers' qualifications and specifications. Once there is a scheduled meeting or a mutual interest with visitors, chat connections will be available in the section "My Connections."
Meeting Agenda & Scheduling Tool

For easy calendar integration which conveniently keeps schedules of visitor's all-in-one place. The ability to preview schedules and manage daily meetings. You are also able to collaborate with buyers in real time with an overview of team productivity.
Integrated Live Streaming

All content sessions will be streamed live straight to the platform while enabling visitors to join the session chat or network with other visitors. Exhibitors will have the opportunity to sponsor one or multiple sessions and all sessions will be available for users to stream.