The leading solar and energy storage event in Africa
Shining a light on South Africa's energy transition
South Africa's leading position in driving the continent's transition to renewable energy has been confirmed with the launch of the first-ever Solar Power Africa Trade Show. 
Organised by Messe Frankfurt, Solar Power Africa 2023 was the first event of its kind dedicated solely to Solar Power and Energy storage and attracted over 50 exhibitors operating in this dynamic market. 
2023 Facts & Figures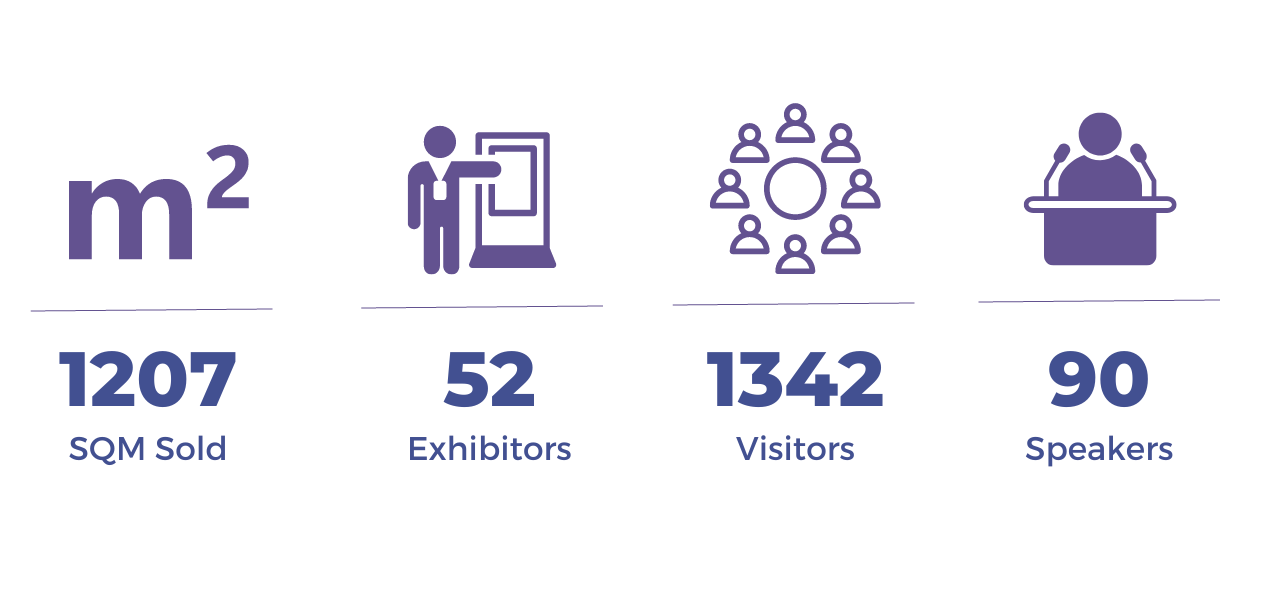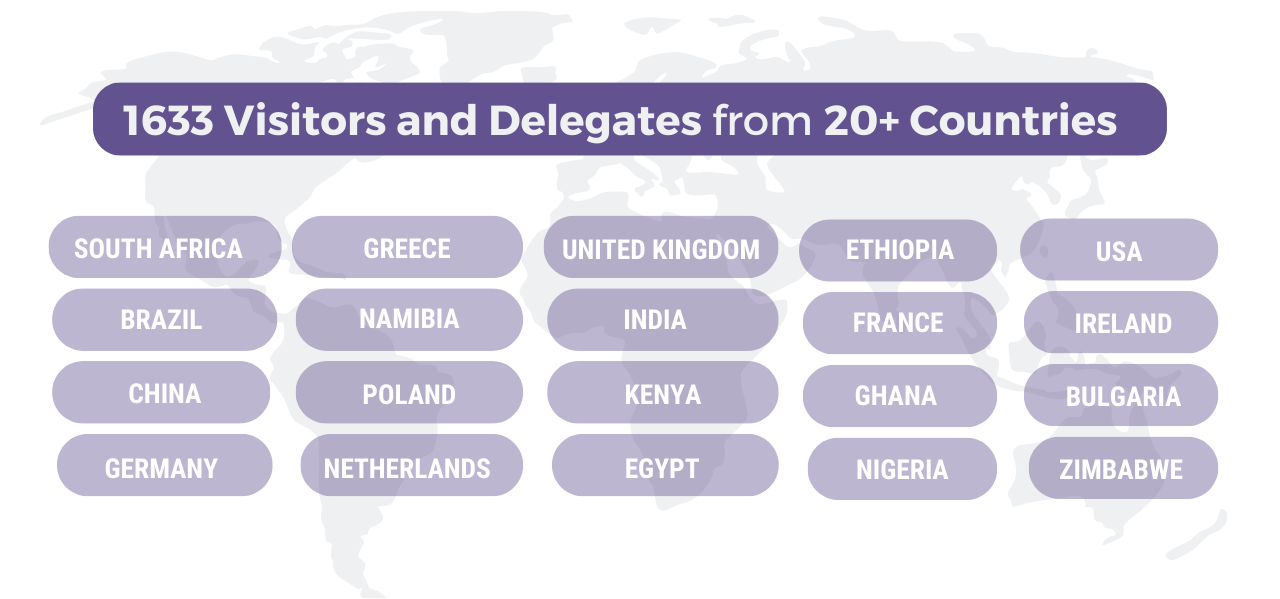 This was Solar Power Africa 2023
What to expect at Solar Power Africa?
Networking with peers in a business environment will give you the opportunity to understand business and industry needs.
Access to a network of international professionals in the solar, storage and related energy fields
Learn from expert industry speakers
Attending group networking sessions will enable you and your peers to establish meaningful engagements and to thrash out the challenges that need solutions.
Get face-to-face interaction with industry stakeholders, which allows you to build on your reputation as an expert within the field.
"We are honored to work with such prestigious international partners to bring this event to South Africa. Messe Frankfurt South Africa has established operations in the country, with over 10 shows a year, and we believe this event is a great addition to our portfolio and an important event for the local market"