The leading solar & energy storage event in Africa
As a continent, Africa is undergoing steady economic growth, development and transformation. As such, activity in the renewable energy market is growing rapidly and presents huge opportunities for investors, developers and operators to further develop this sector to ensure continued growth for the continent.
Solar Power Africa focuses solely on creating an environment that fosters the exchange of ideas, knowledge and expertise for furthering solar power and renewable energy development in Africa.
Presented in partnership with SNEC and Solar Power Events, host of SPI, Solar Power Africa will supply your company with solutions that further your success. The two-day event will offer superior networking, visibility and value to any company active in the renewable energy market by creating an energetic and engaging marketplace to connect buyers and suppliers.
What to expect at Solar Power Africa?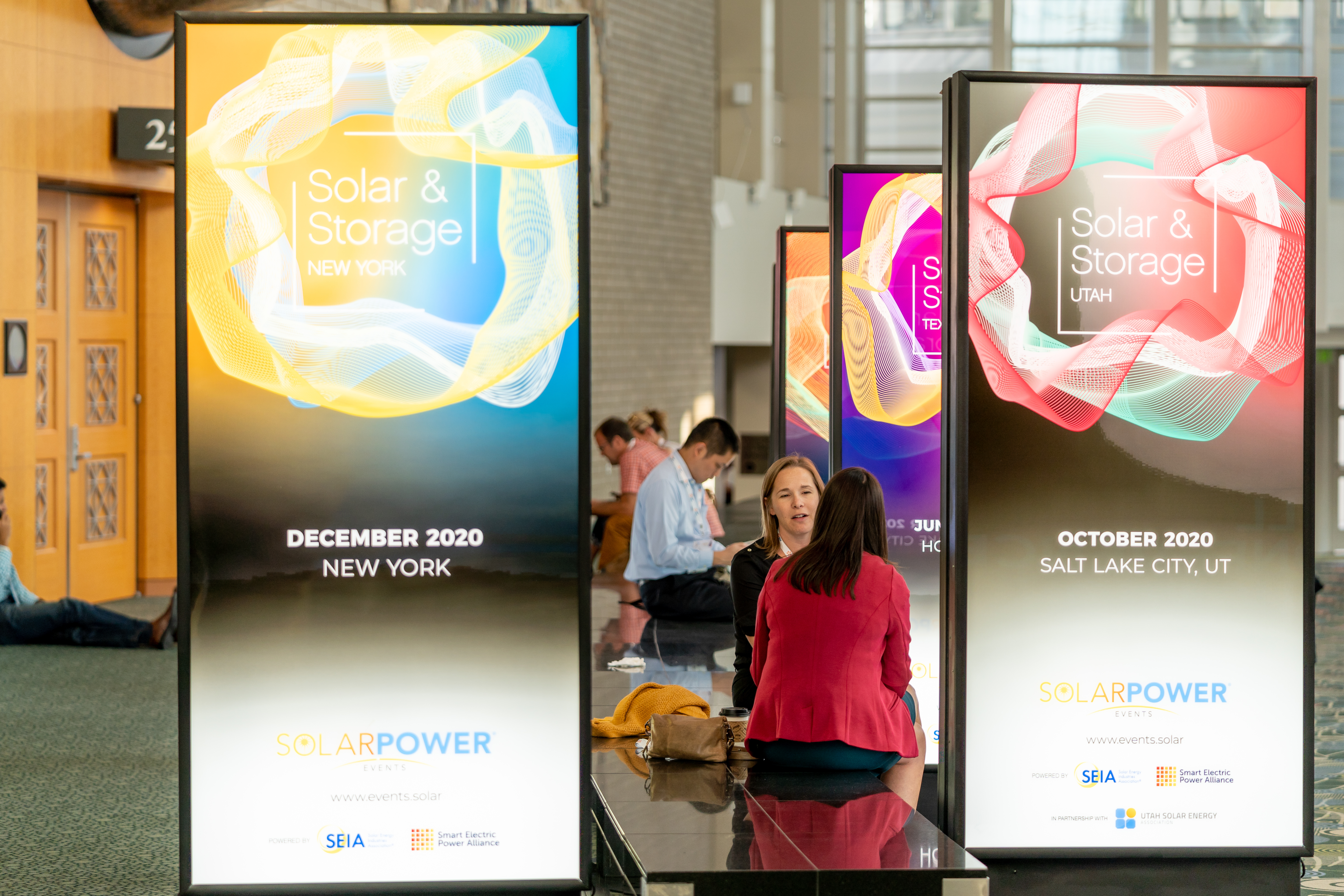 Global and local experience of three large event organizers
Access to a network of international professionals in the solar, storage and related energy fields from the SNEC and Solar Power Events
African Road shows to key SADC countries
Quality of conference content by SPI
Focussed B2B Matchmaking programme
Free-to-attend Seminar and Skills content on the exhibition floor
Statement regarding COVID-19 Pandemic, relating to Messe Frankfurt SA 2020 Events
Messe Frankfurt SA is currently monitoring the rapidly evolving situation, with regards to the COVID-19 Pandemic. As ot the 14th March 2020, 61 cases have been identified in SA with no reported deaths. The Department of Health and the NICD (National Institute for Communicable Diseases) have put stringent measures in place to identify and contain the virus. For more information, please visit the South African Deparment of Health's website at www.health.gov.za, where you will find more detailed information on the current status of the virus in SA, the containment measures that have been put in place by the SA government as well as other information.
Read more: Messe Frankfurt SA Covid-19 statement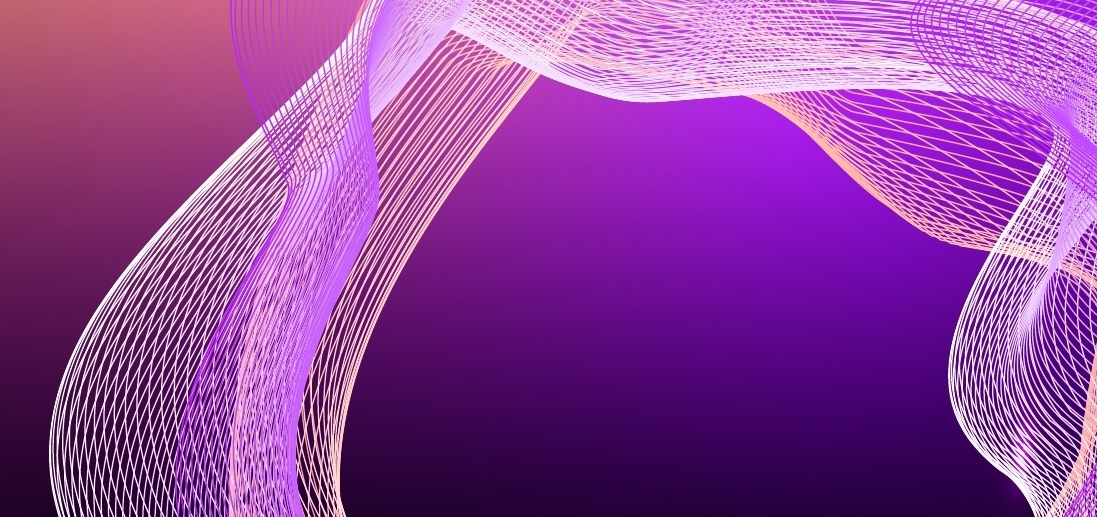 "We are honored to work with such prestigious international partners to bring this event to South Africa. Messe Frankfurt South Africa has established operations in the country, with over 10 shows a year, and we believe this event is a great addition to our portfolio and an important event for the local market"
Solar Power Events COVID-19 Update
Messe Frankfurt, SNEC and Solar Power Events takes the safety of its exhibitors, sponsors, partners, speakers, and attendees very seriously. As situation with COVID-19 is changing daily, we are closely monitoring the response by healthcare and government officials so we can ensure the protection of all our stakeholders.

Read more