The leading solar and energy storage event in Africa
Shining a light on South Africa's energy transition
South Africa's leading position in driving the continent's transition to renewable energy has been confirmed with the launch of the first-ever Solar Power Africa Trade Show. 
Organised by Messe Frankfurt, and in partnership with the South African Photovoltaic Industry Association (SAPVIA), Solar Power Africa 2023 is the first event of its kind dedicated solely to Solar Power and Energy storage and is expected to attract over 100 exhibitors operating in this dynamic market. 
Read on
2022 Facts & Figures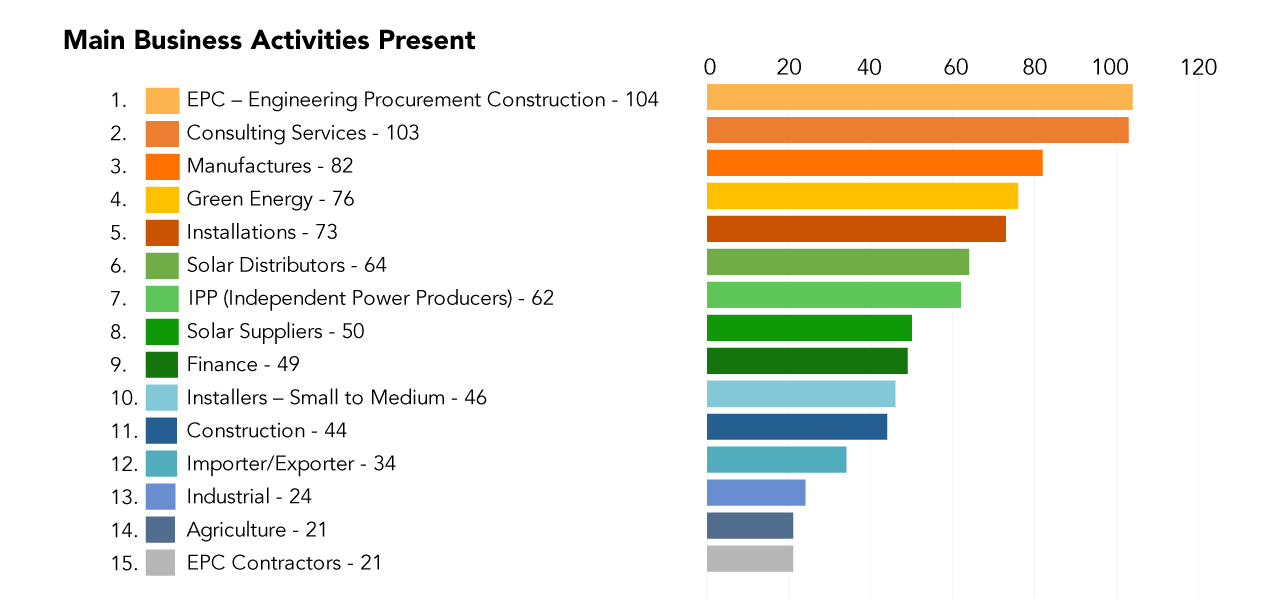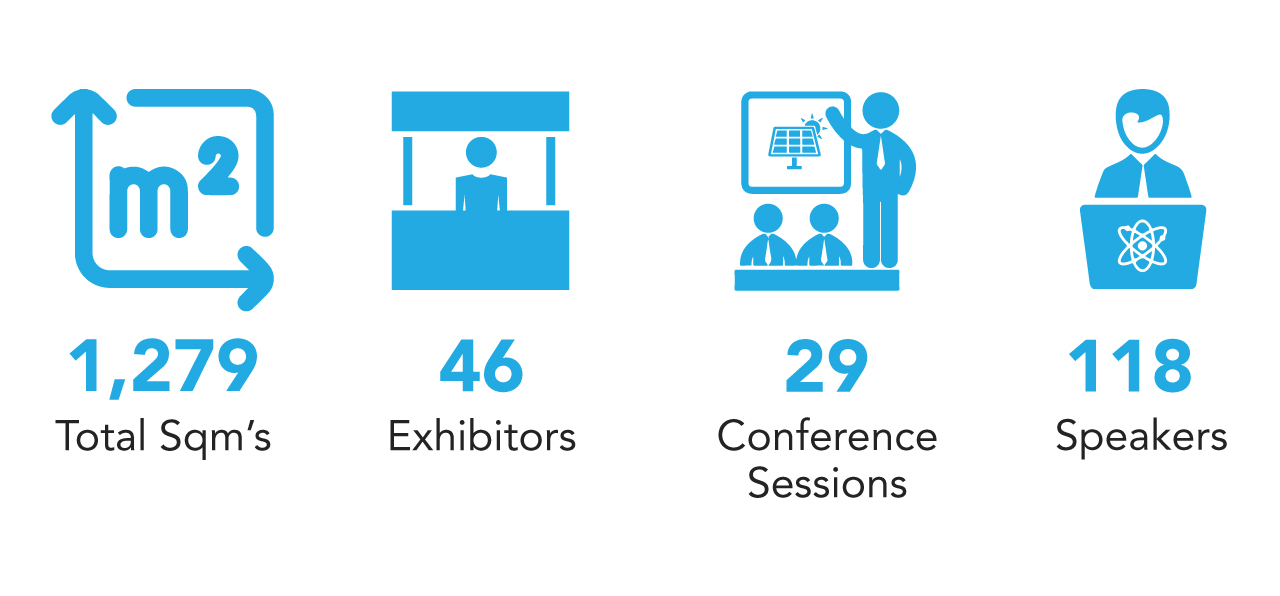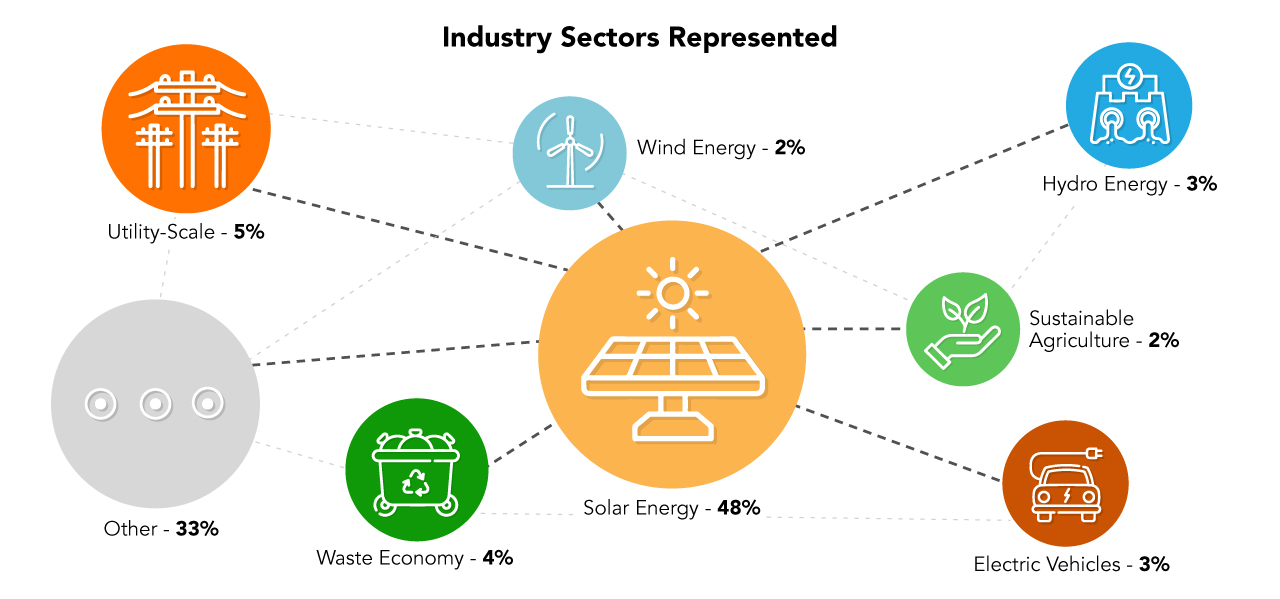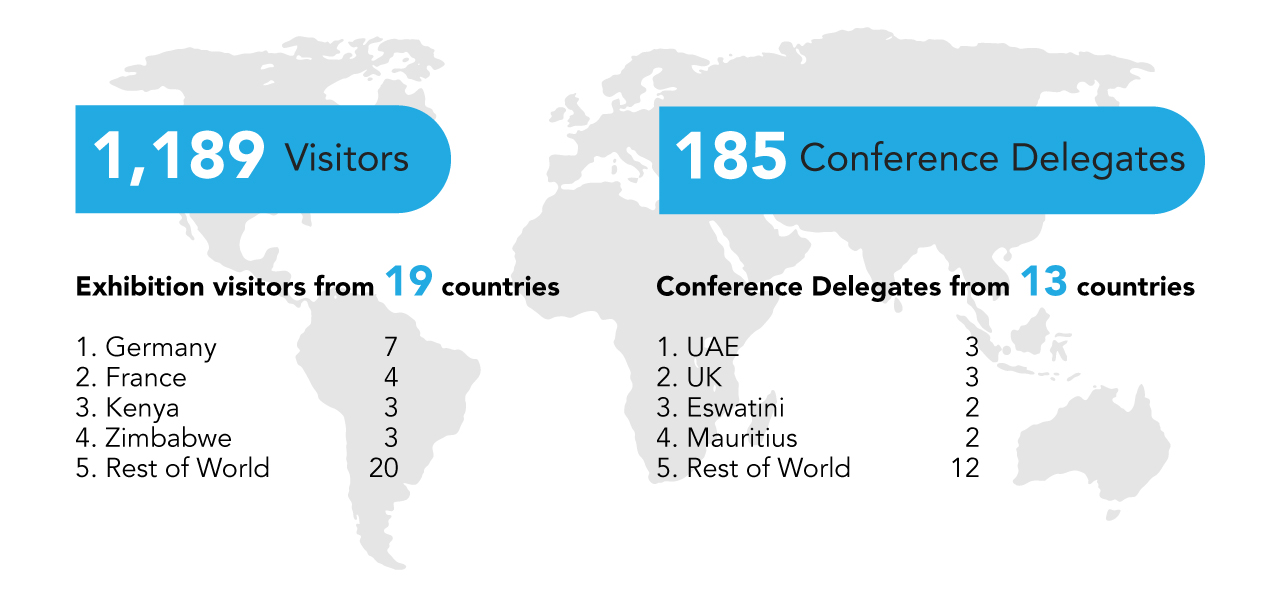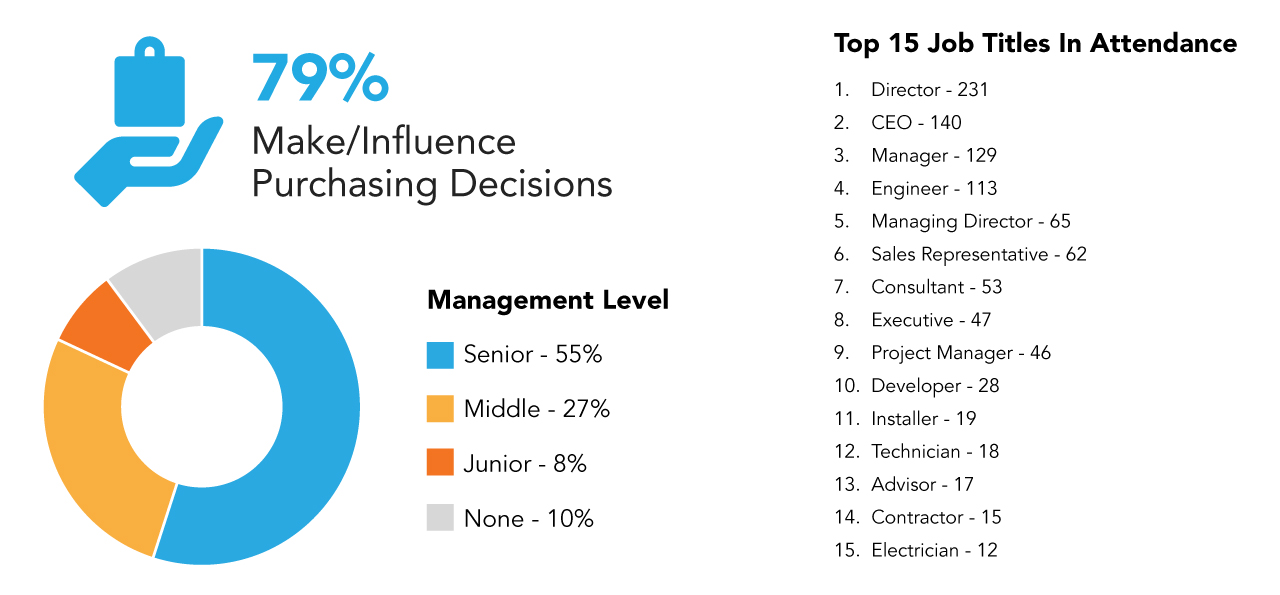 This was Solar Power Africa 2022
What to expect at Solar Power Africa?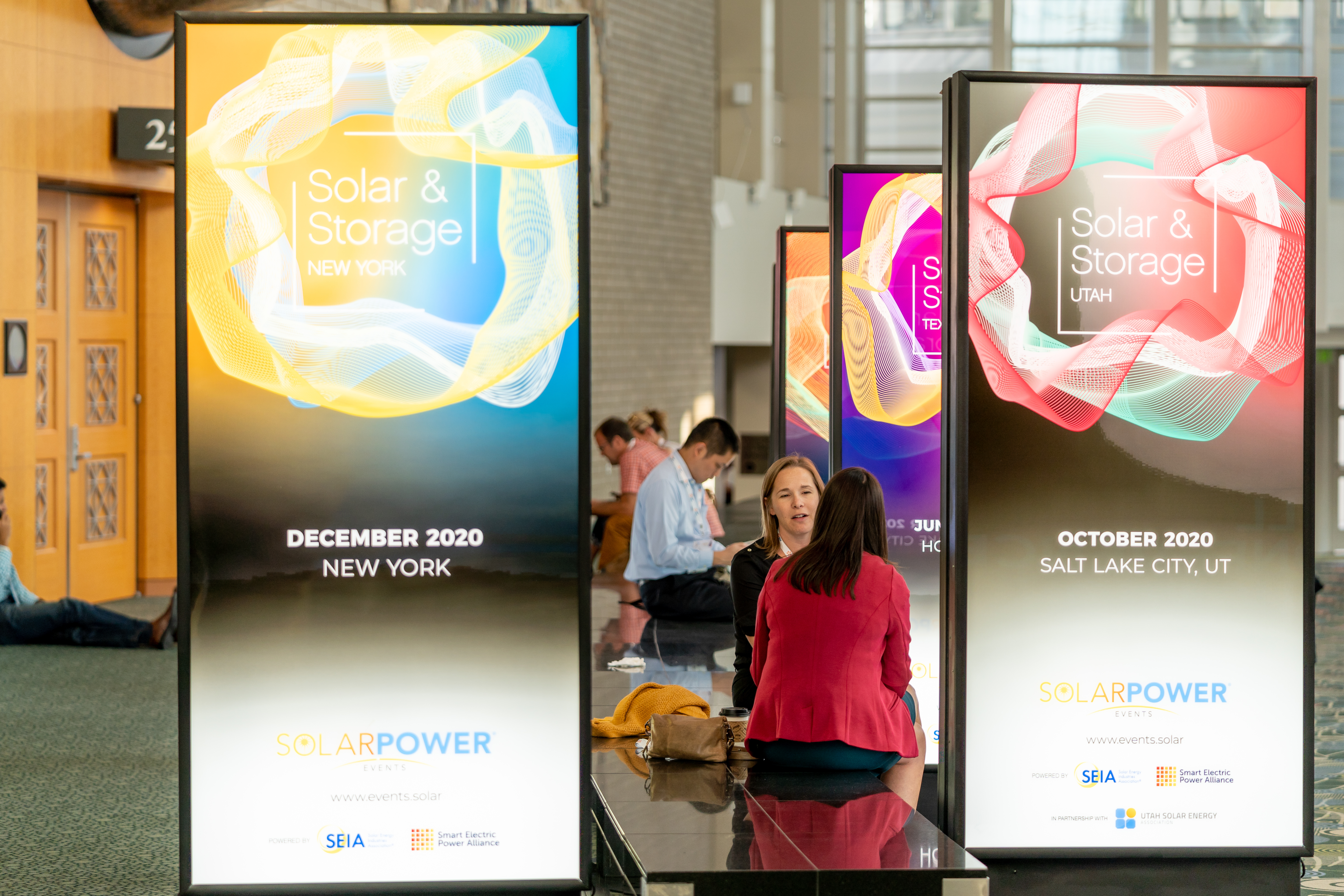 Network with local and international professionals

Access to a network of international professionals in the solar, storage and related energy fields

Learn from expert industry speakers
Understanding the Key Market Intermediaries – the PV installers in South Africa brought to you by Solar Power Africa and EUPD Research
The recommendation of the installer is one of the main reason for customers to choose a certain  brand. For manufacturers, it is therefore of high importance to be well positioned in terms of brand awareness and recommendation amongst installers.
Having reached a wide distribution in the installers' portfolios, it is vital to assure  one's position by maintaining a high level of satisfaction. This is expressed, for example, by a high rate of recommendation, which again leads to a broader brand awareness.
Understanding the PV installers, their attitudes and needs, is crucial for your successful PV business. Installers are directly connected to the customers and know the current market trends.
Download the Research Report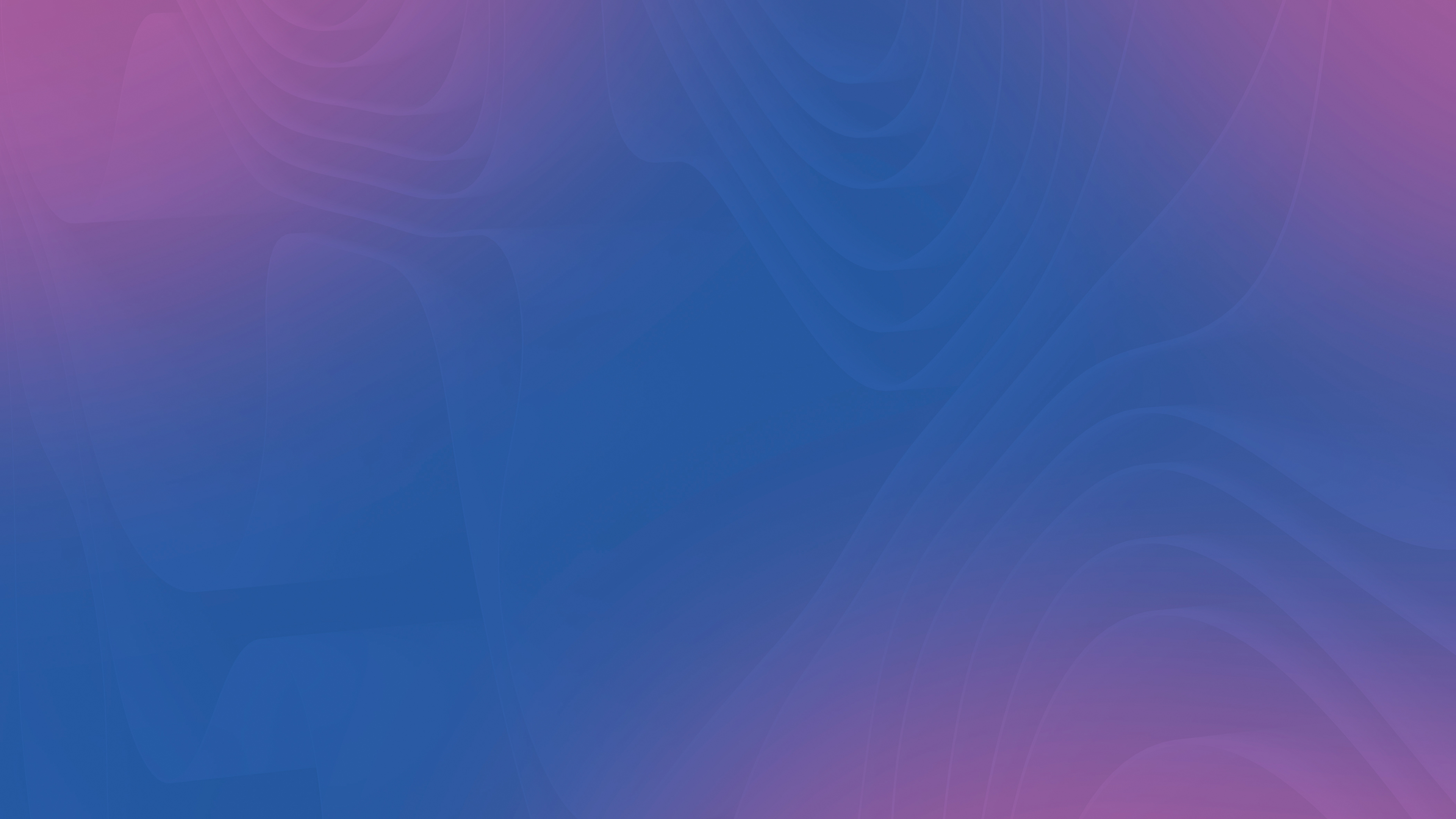 "We are honored to work with such prestigious international partners to bring this event to South Africa. Messe Frankfurt South Africa has established operations in the country, with over 10 shows a year, and we believe this event is a great addition to our portfolio and an important event for the local market"