Booked your Solar Power Africa Conference Delegate Pass?  Great!
The next step is to book your accommodation for the must-attend solar and PV Expo in South Africa. We've put together a list of accommodation vendors that provide cost-effective rates for Solar Power Africa delegates.
Please note that additions such as breakfast and VAT are to be confirmed by the vendors upon booking.
Steadfast Africa - Travel Agency Partner
Contacts
Email: nick@steadfast.africa 
Tel: (+27) 83 279 8000  
Email: olivia@steadfast.africa
Tel: (+27) 82 572 3087
Website: www.steadfast.africa
Garden Court Victoria Junction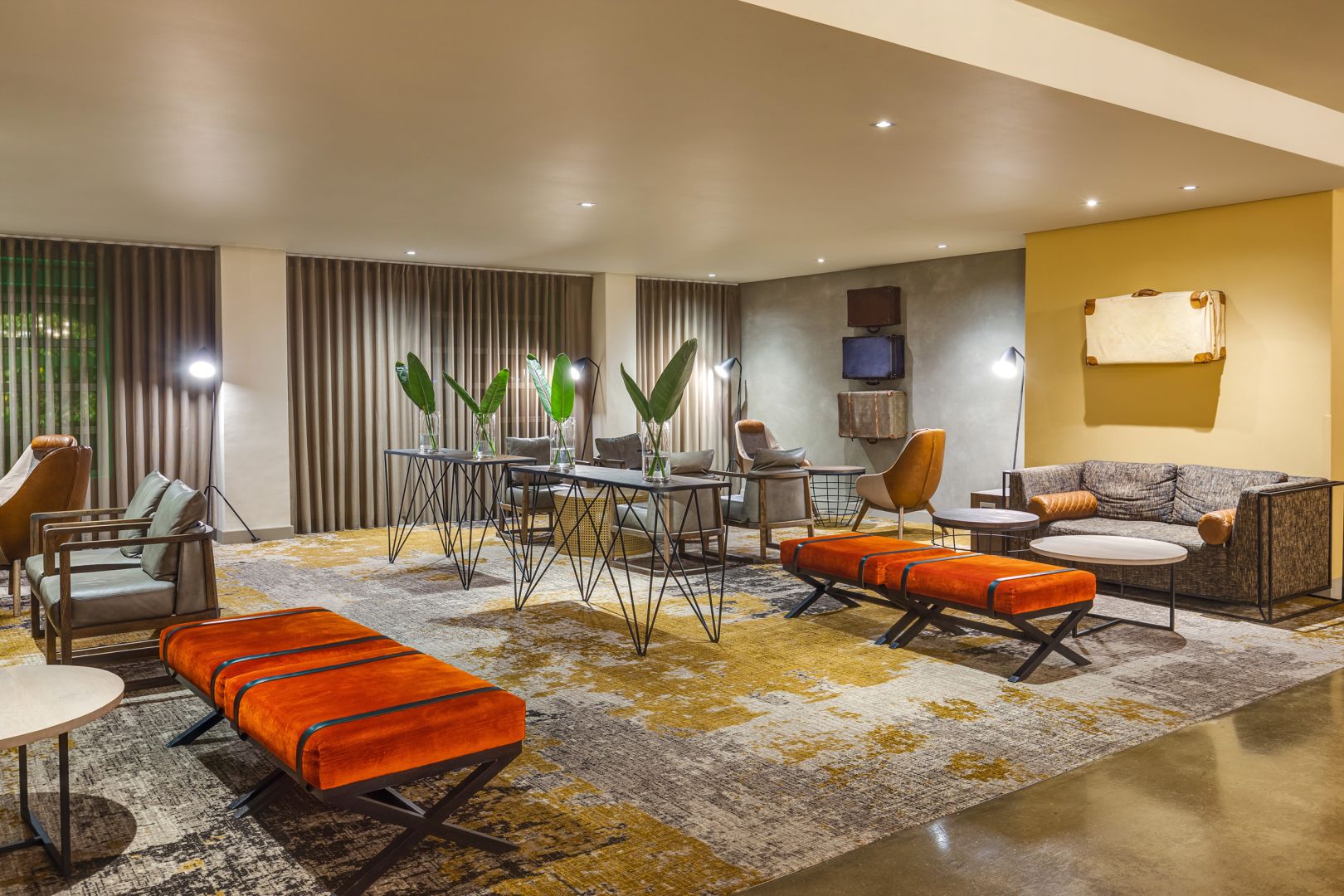 Distance to CTICC: 1.9 Km

Number of rooms: 172
Contact Person:
Tel: +27 21 418 1234 
Email: gcvictoriajunction.reservations@southernsun.com
Website: https://www.southernsun.com/garden-court-victoria-junction
Visit our website
SunSquare Cape Town Gardens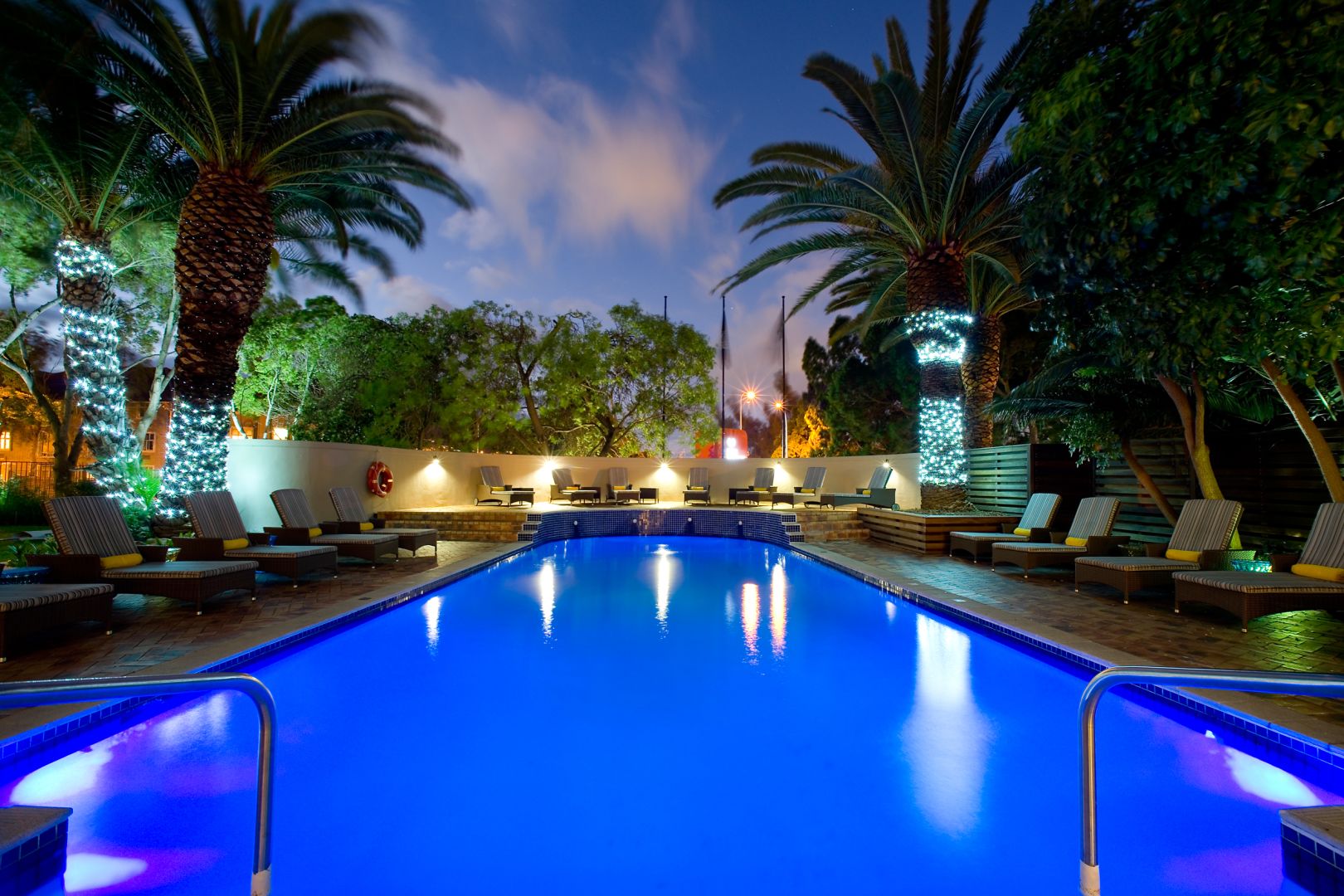 Distance to CTICC: 4.2 Km

Number of rooms: 136
Contact Person:
Tel: +27 21 465 1311
Email: sunsquarecapetown.reservations@southernsun.com
Website: www.southernsun.com/sunsquare-cape-town-gardens
StayEasy Cape Town City Bowl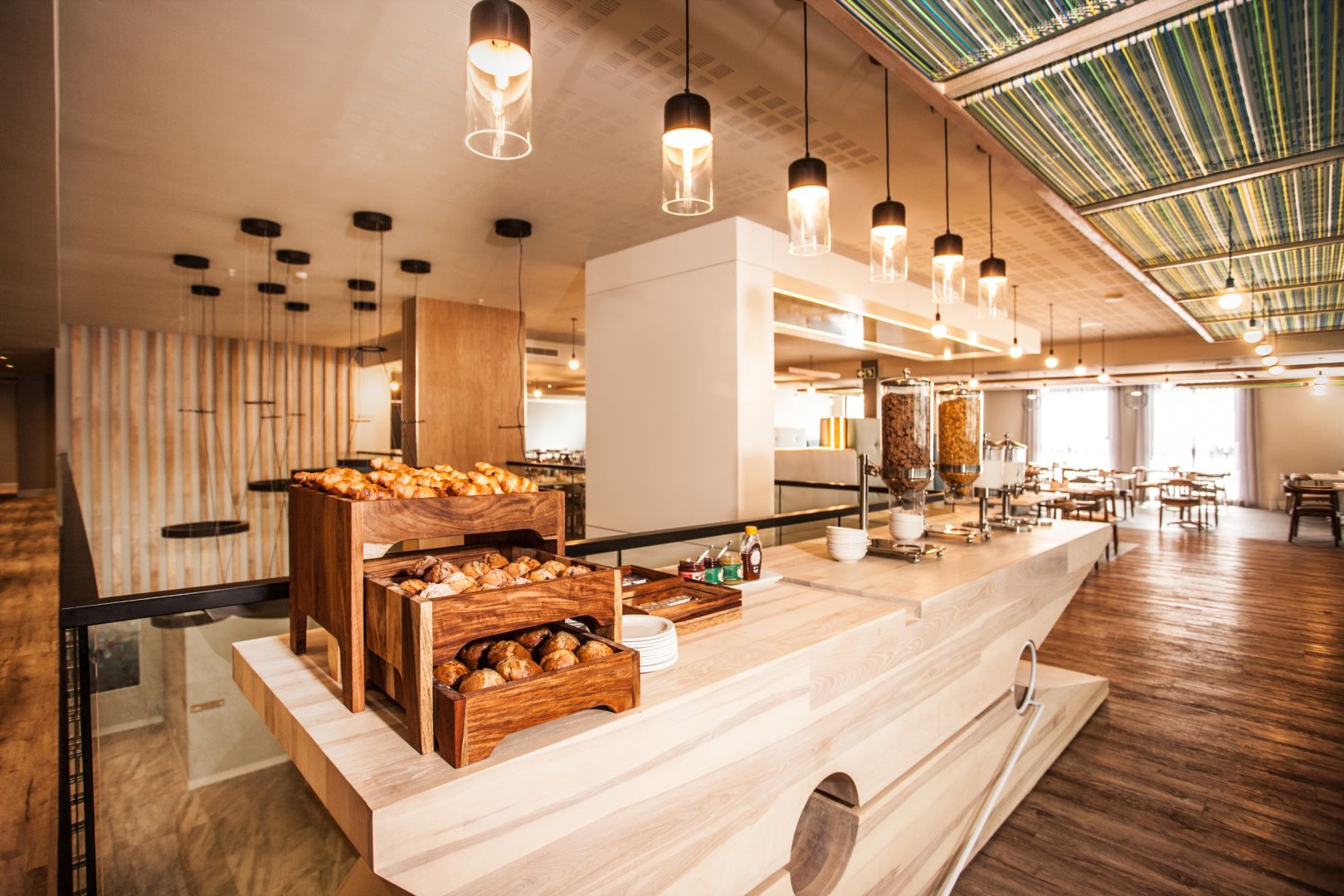 Distance to CTICC: 1.6 Km (Walking)

Number of rooms: 302
Contact Person:
Tel: +27 21 492 9988 
Email: stayeasycitybowl.reservations@southernsun.com
Website: www.tsogosun.com/sunsquare-cape-town-city-bowl

StayEasy Cape Town City Bowl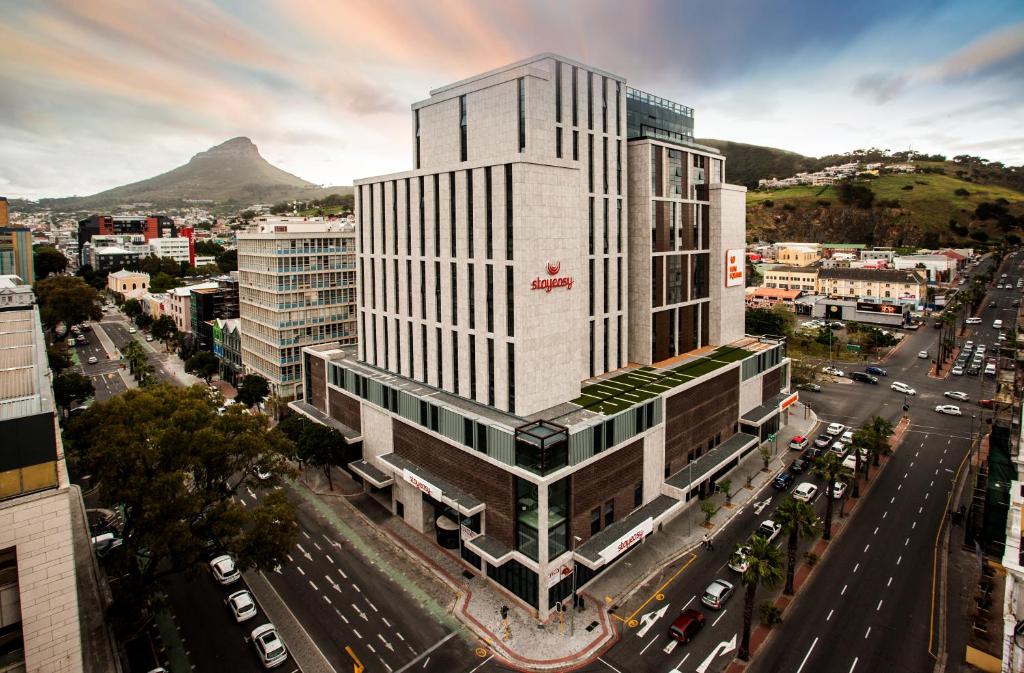 Distance to CTICC: 1km (Walking)

Number of rooms: 302
Contact person: Ibtisaam Brown - G&C Supervisor | Ibtisaam.Brown@tsogosun.com
Website: www.tsogosun.com/stayeasy-cape-town-city-bowl
Visit our website
SunSquare Cape Town City Bowl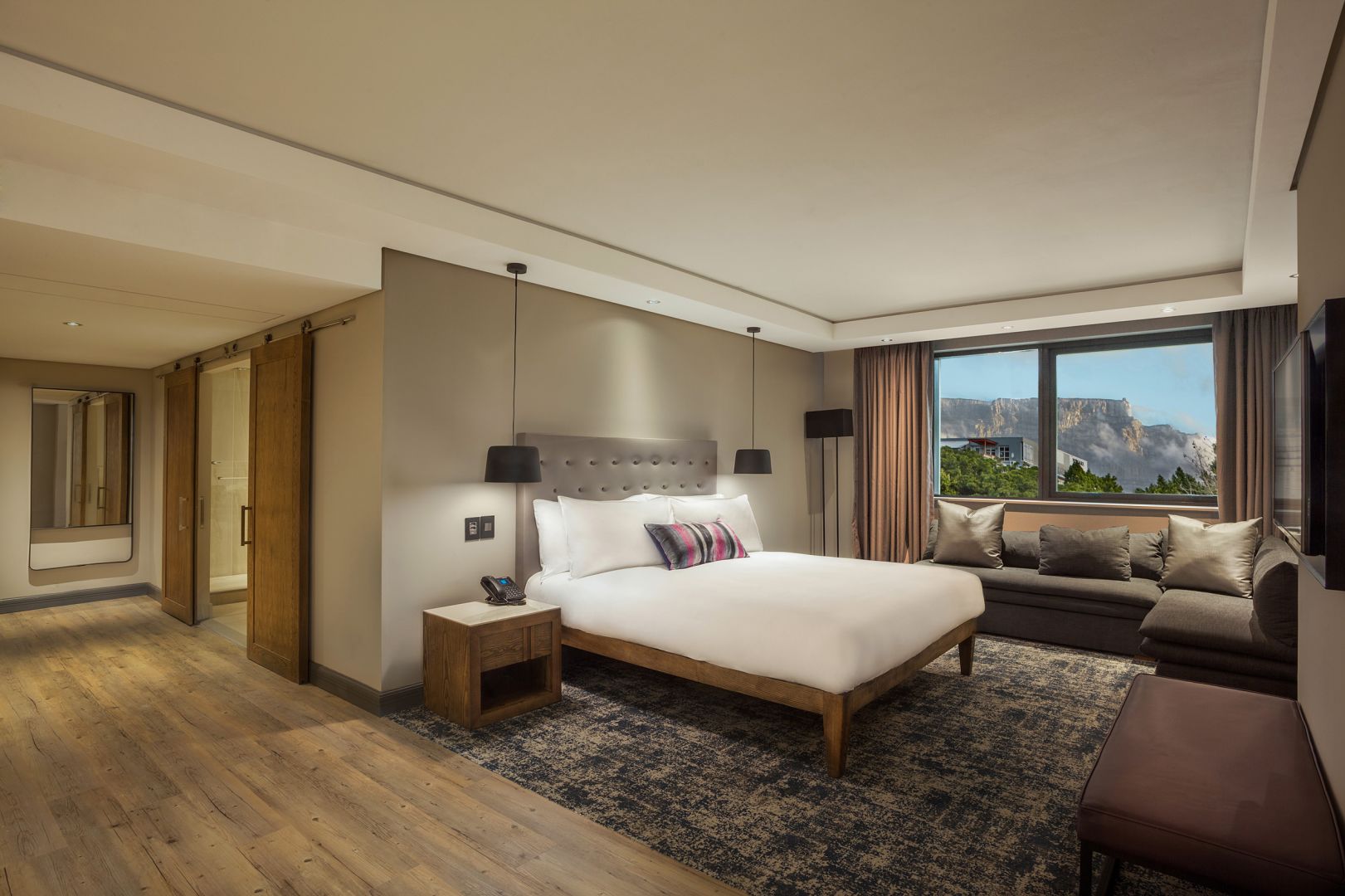 Distance to CTICC: 2 km (Walking)

Number of rooms: 202
Contact Person: 
Tel: +27 21 492 9999
E-mail: sunsquarecitybowl.reservations@southernsun.com
Website: www.tsogosun.com/stayeasy-cape-town-city-bowl