Founder & CEO - Sun Exchange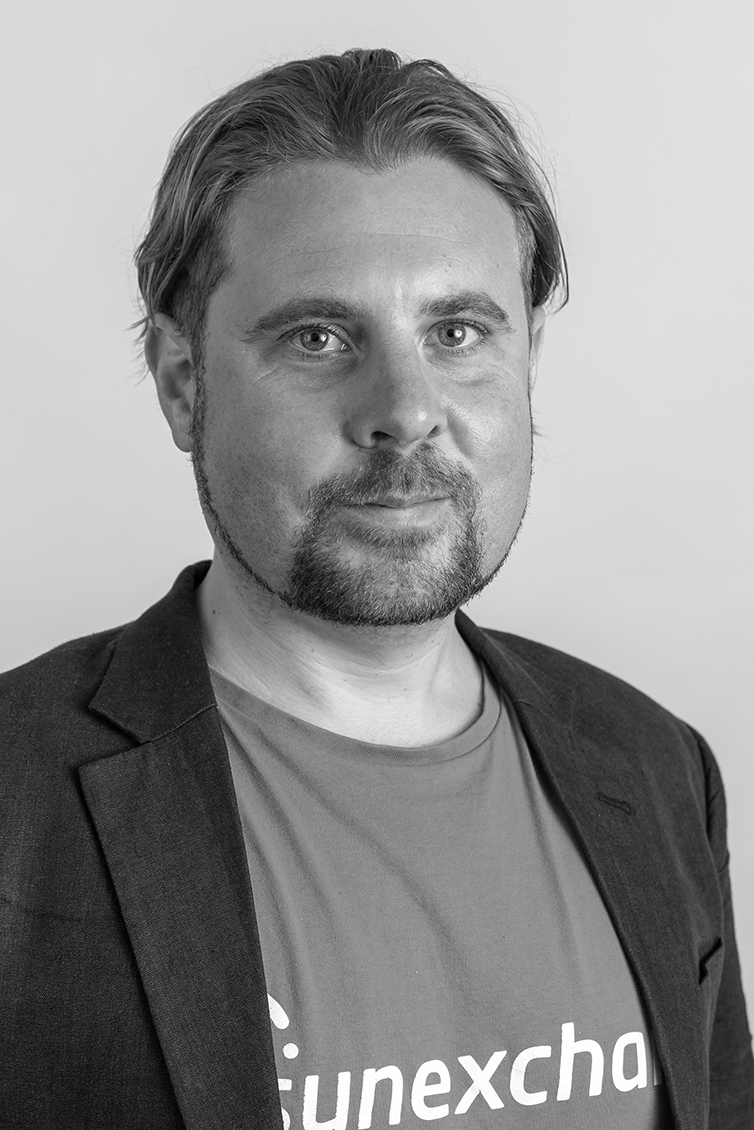 Abe Cambridge is a serial energy entrepreneur with an academic background in climate science and solar energy. He has been recognised as one of Africa's Energy Elites and the company he founded, Sun Exchange, was named among FastCompany's Most Innovative Companies for its disruptive approach to solar finance.
Sun Exchange has enabled clean energy for 50+ businesses and organisations across Southern Africa. Abe is a renowned thought leader in renewable energy and technology, delivers keynote speeches around the world, and is frequently quoted in the media.
Register to attend Solar Power Africa