Head of Project Development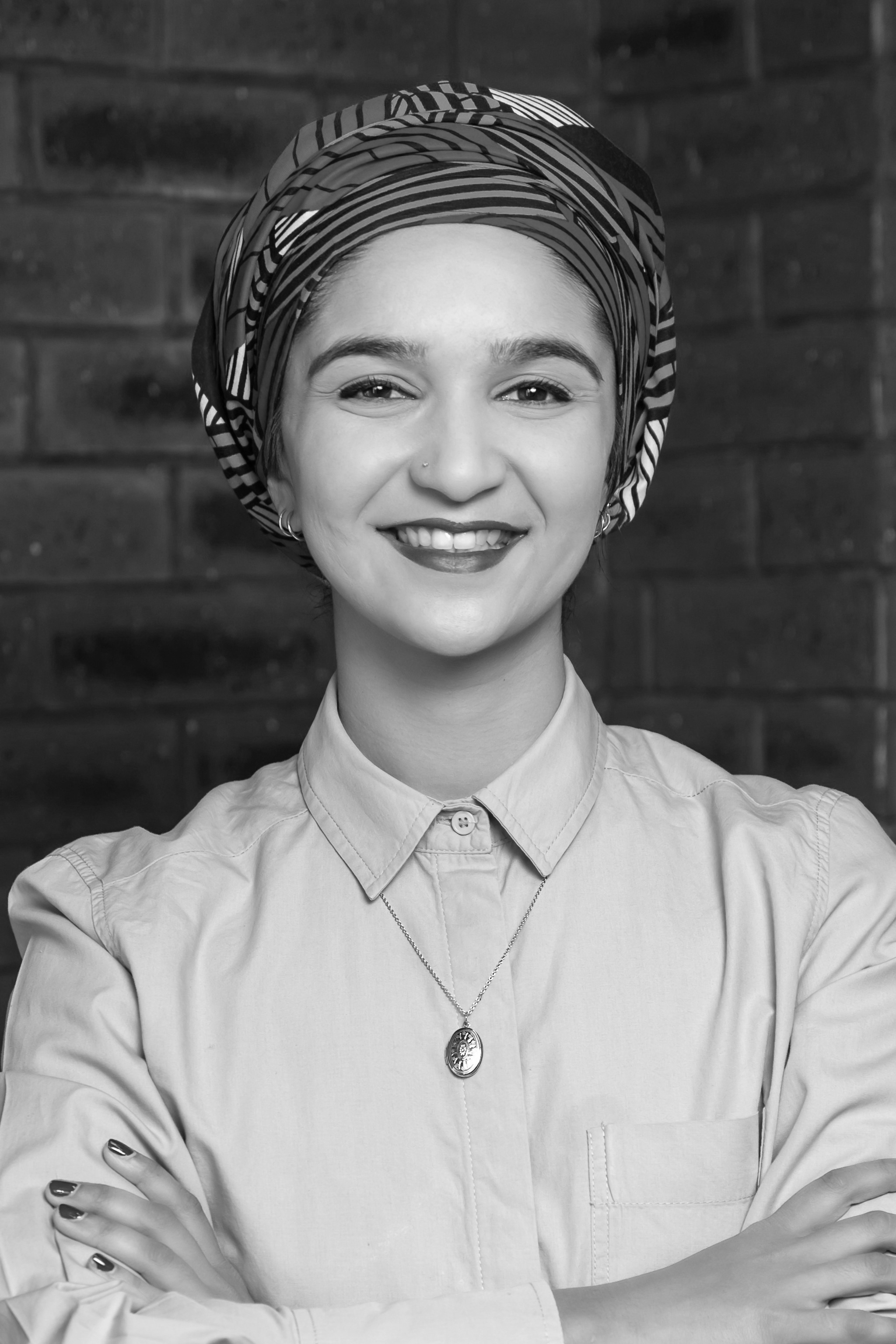 During her career, Adhila has been involved in renewable energy and energy efficiency in various forms. Notably, she led the Pele Green Energy team to a win in the Anglo American Mogalakwena 100MW solar PV project.
Having led the fund-raising for a Community Trust in the REIPPP program and in her capacity as Trustee for multiple trusts, she is passionate about a transformative energy transition. She has also developed private Power Purchase Agreements (PPA) project in the C&I space, which included a 15MW Combined Heat and Power gas turbine for one of the largest paper mills in South Africa, and conducted energy efficiency and management strategy consulting for over 15 manufacturing plants.
Adhila is currently leading the PGE development team with over 10 wind & solar projects in various stages of development under SA's REIPPP, and several others in other programs. She led the development and submission of PGE's first Lead Member submission in REIPPP in the recently passed Bid Window 5, and is implementing a strategy for entrance into new markets for the SA-based IPP.
Register to attend Solar Power Africa