Corporate Services Executive - Energy and Water Sector Education and Training Authority (EWSETA)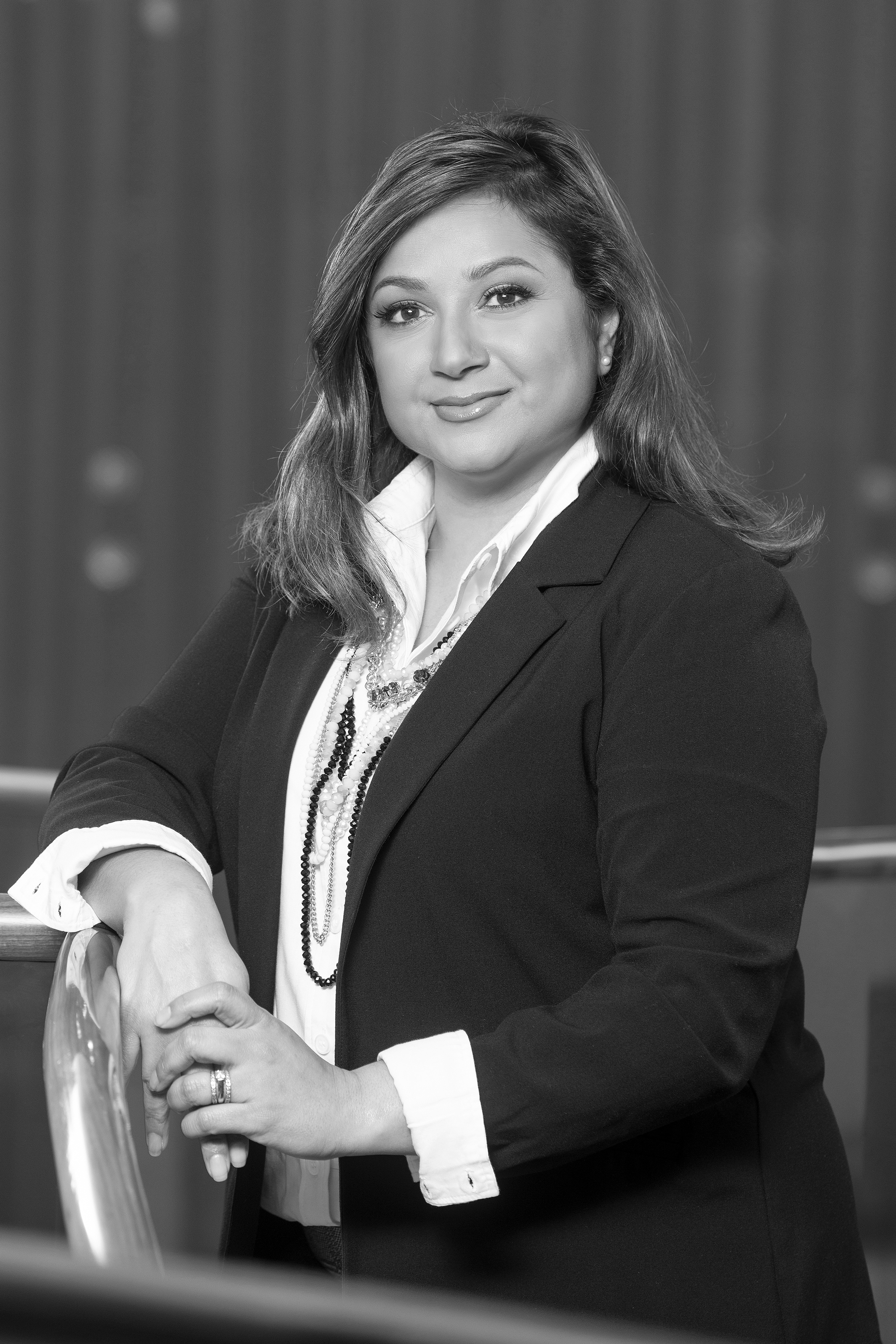 Candice Moodley holds a BA LLB from the University of the Witwatersrand and is currently the Corporate Services Executive at the Energy and Water Sector Education and Training Authority (EWSETA). The Branch of Corporate Services which encompasses Marketing and Communications, ICT and Facilities and Human Resources, is the custodian of business process alignment, systems optimisation, effective and efficient interfacing with the rendering of shared services across the entire organisation and brand positioning with all internal and external stakeholders.
Candice's career journey to where she is now has been a long and exciting one. Candice began working when she was only 13 years old as a television presenter of a popular South African kid's television show. In the 20 years of being exposed to the media industry, she was able to hone her skills in marketing and communications, which today still remains her passion.
In her various roles over the years, she had had the opportunity to put every business, communication and creative skill gained to use. From her ability to present a seemingly crazy idea to a room full of strangers and have it develop into a success story, to the conceptualisation of through-the-line advertising campaigns for blue-chip companies. Her most valuable learning experience was as an Executive Director of a 100% women-owned turn-key Marketing and Communications agency where she learnt that the key to success is never underestimating her power as a woman.
In the SETA landscape she continues to push transformation of the sector and in her own words "women today are passionate, driven, capable and extremely knowledgeable, all these traits combined with commitment to achieving our government's vision makes being a leader in the SETA so fulfilling".
Register to attend Solar Power Africa