Chief Operating Officer – South Africa, STI Norland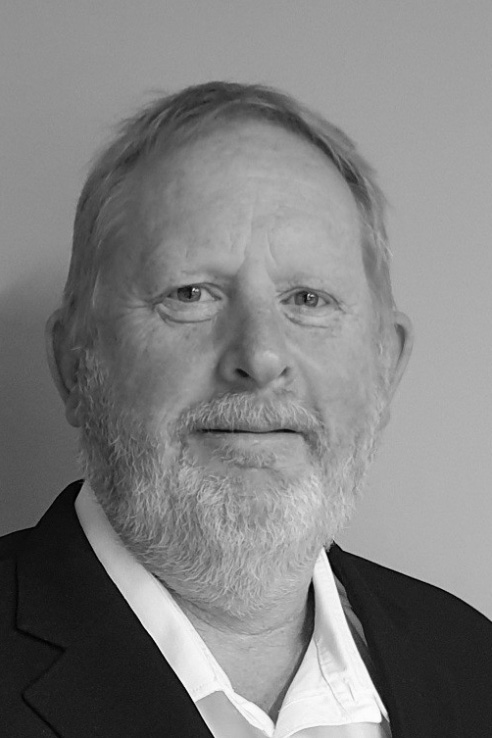 Colin Schroder has spent 27 years of his working career in the automotive industry, graduated from the Vaal University of Technology with a Higher National Diploma in Mechanical Engineering in 1987 with additional qualifications of Management Development (Graduate School at Durban - Westville University), Lean Manufacturing / Value Stream Mapping / Six Sigma from Michigan University, USA.
For the past 7 years, he has worked in the solar PV renewable energy sector. He is currently Chief Operating Officer of STI Norland South Africa and he has previously held senior positions in various Tier 1 automotive supplier companies.
Colin has also been active in various business organizations during his career, including the EXCO / Vice Chairman of the Catalytical Converter Interest Group and NAACAM representative for MIDP / APDP. 
He is also actively involved in HAMNET ( Radio Disaster Management ), a member of the Mountain Club Search Rescue Co-ordination Team, Past Chairman of 1st Walmer Scout Troop, a Qualified Ironman & International Triathlon Union Technical Official and Founder of the Isipho Sobomi Charity Fund.
Register to attend Solar Power Africa