Head of Energy Storage and Microgrid Services - SOLA Group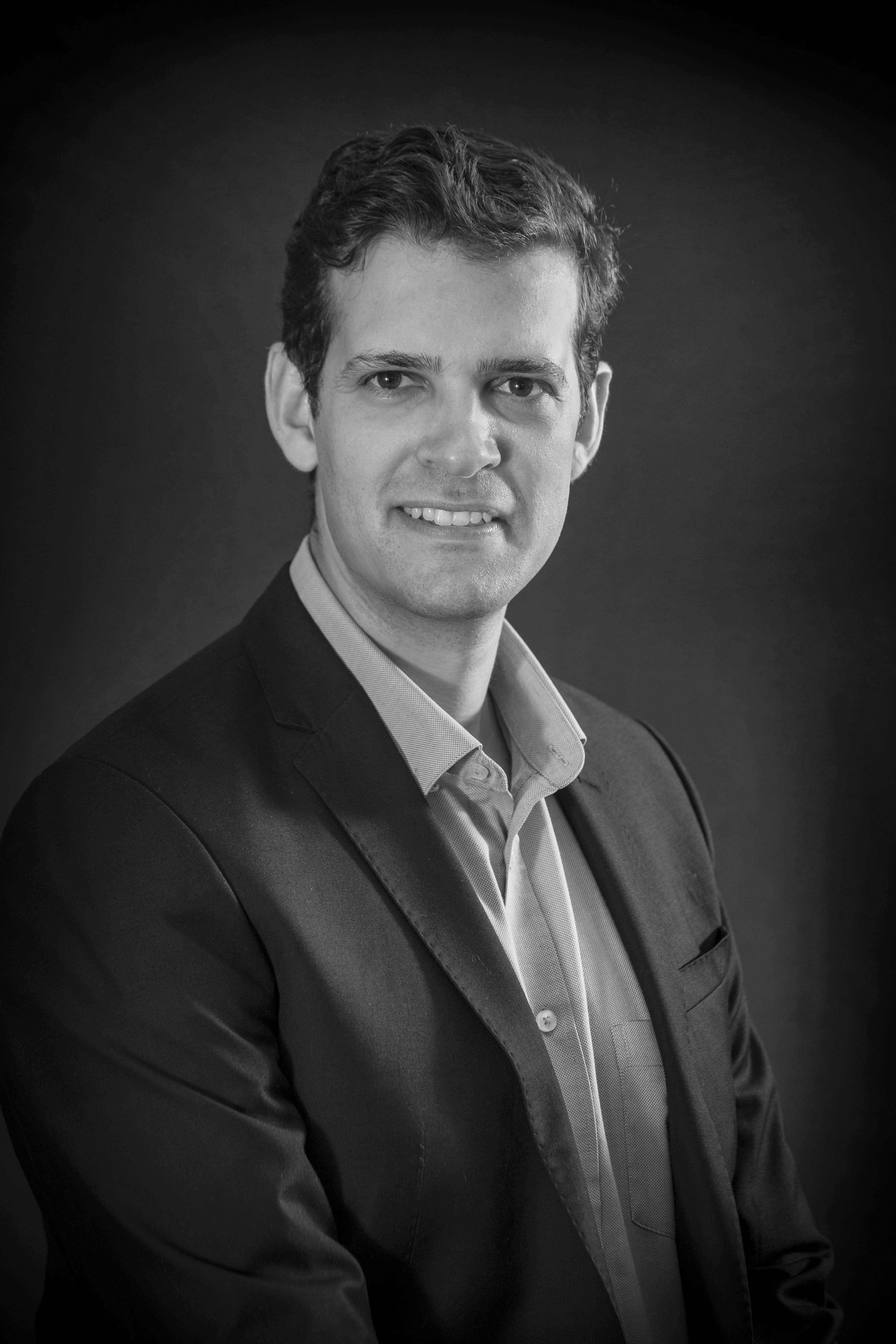 Daniel Goldstuck is head of Energy Storage and Microgrid Services at SOLA. He holds a BSc. in Mechanical Engineering from the University of the Witwatersrand.  His current role encompasses sales growth of energy storage projects and services, the development of software tools for related applications, and overseeing the execution and operation of SOLA's fleet of microgrids.
He has extensive experience in managing the financial close of solar assets, with a specific focus on technical, legal, and regulatory aspects of utility-scale grid connections. Since 2013 he has been part of and led teams on successful projects awarded as part of several rounds of South Africa's Renewable Energy Independent Power Producer Procurement Program. 
Previously, he was based in China researching the market for Combined Heat and Power plants and Coal Bed Methane capture technologies.
Register to attend Solar Power Africa