Technical Director - Solink (Pty) Ltd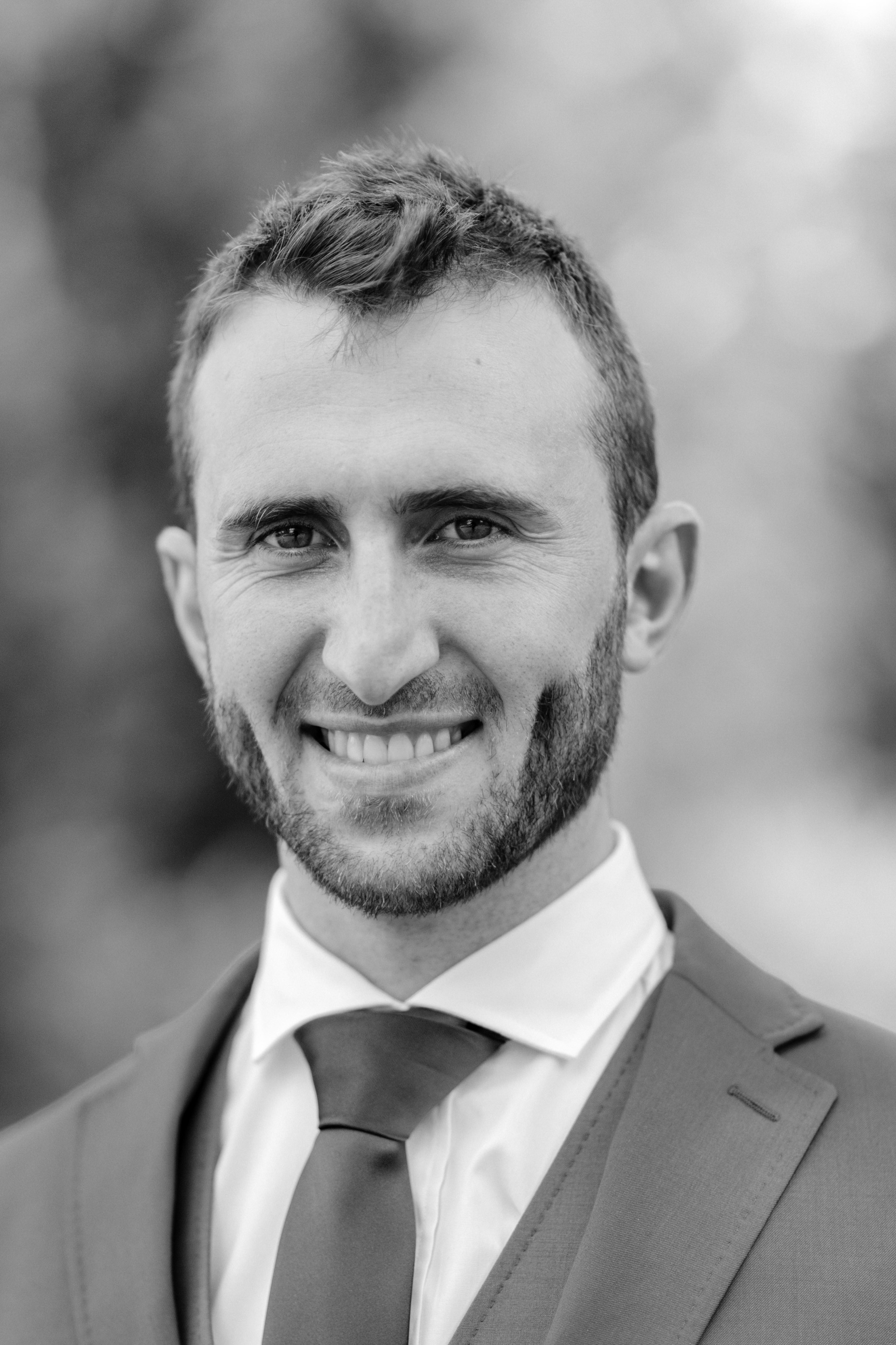 David Raphael holds a master's degree in Mechanical Engineering with a focus on renewable and sustainable energy from the University of Stellenbosch. He has worked on over 40 renewable energy projects ranging from residential solar and energy storage systems to large utility scale projects, in various roles through the project lifecycle.
David is currently the Technical Director of the renewable energy advisory and procurement specialist company SOLINK, where he facilitates the uptake of renewable energy projects for commercial and industrial facilities across South Africa. He is well practised in embedded generator design, construction, and performance of renewable energy assets.
Register to attend Solar Power Africa