Managing Director, Juwi Renewable Energies (Pty) Ltd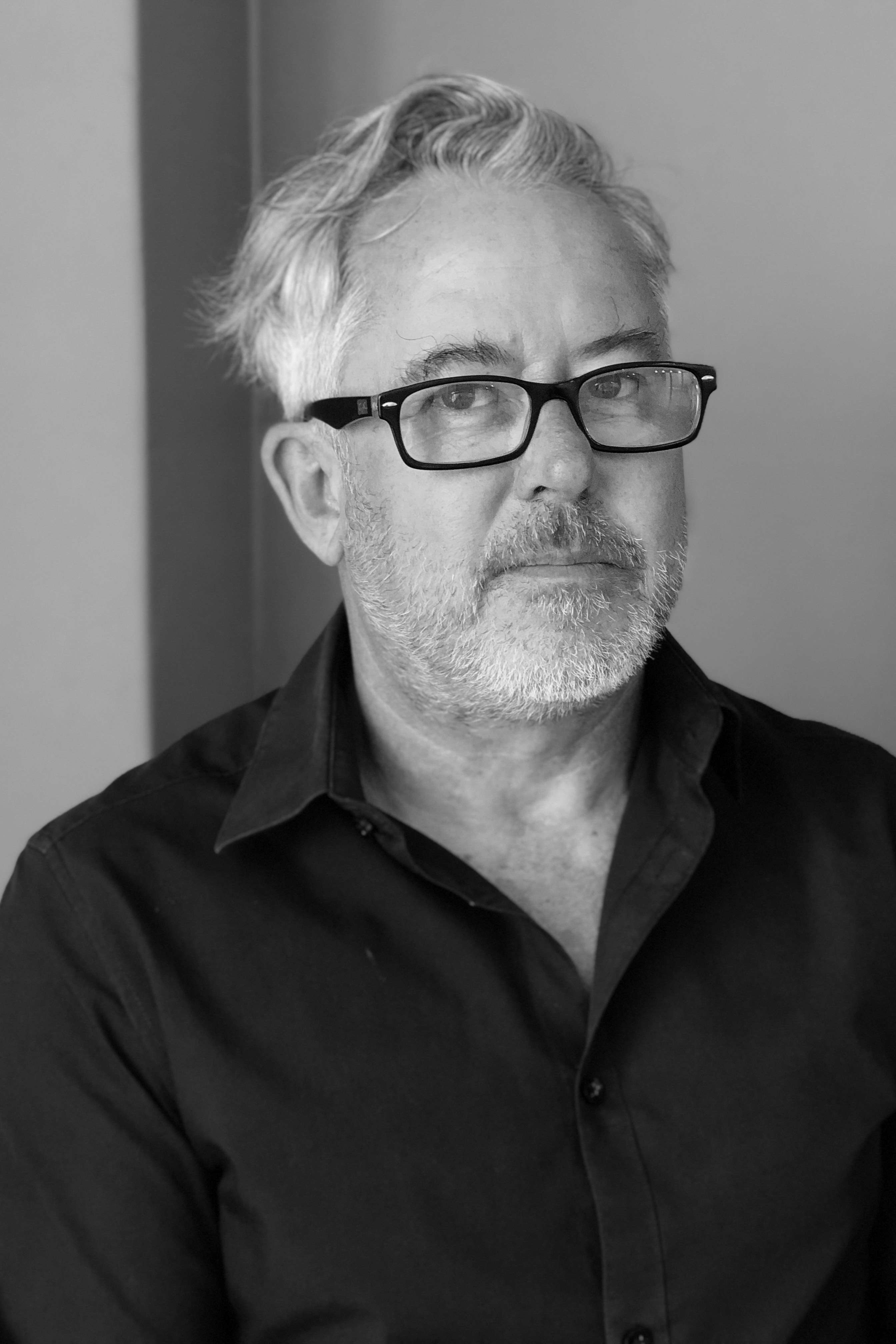 Richard holds a Ph.D. in Physics. He joined Juwi Renewable Energies in 2019 where he started
as Head of Business Development.
Richard's early career has worked at the interface between technology and commerce. He has
been involved in the origination, funding, and commercialization of start-ups and corporate
ventures with a number of successes internationally. He was worked for both the Sagentia
Group and Deloitte Innovation.
Richard has been in the renewable energy sector in South Africa since 2013 when he set up
3E's country office in Cape Town. He was responsible for implementing the first private PPA in
South Africa with Avelar and bid and closed an 11MW tender for a PPA for all of Coca-Cola's
manufacturing sites in South Africa while at Mulilo.
Richard has been on the Management Committee of the South African Photovoltaic Industry
Association for the last three years.
Register to attend Solar Power Africa