Managing Director, PVinsight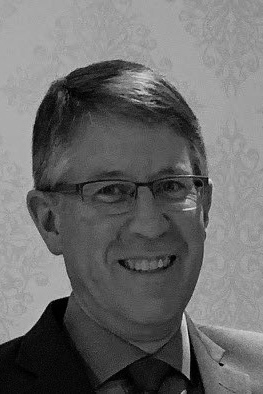 Professor Ernest van Dyk Ph.D. (Physics), Pr. Nat.Sci., Pr. Phys.
Professor of Physics, Nelson Mandela University
Managing Director: PVinsight (Pty) Ltd
Ernest van Dyk teaches Physics at Nelson Mandela University, is also the leader of the university's Photovoltaic Research Group (PVRG), and is Managing Director of PVinsight (PVi), which is an ISO 17025 accredited laboratory that conducts quality assurance testing on Photovoltaic modules.  
Register to attend Solar Power Africa