Counsel - Allen & Overy (South Africa) LLP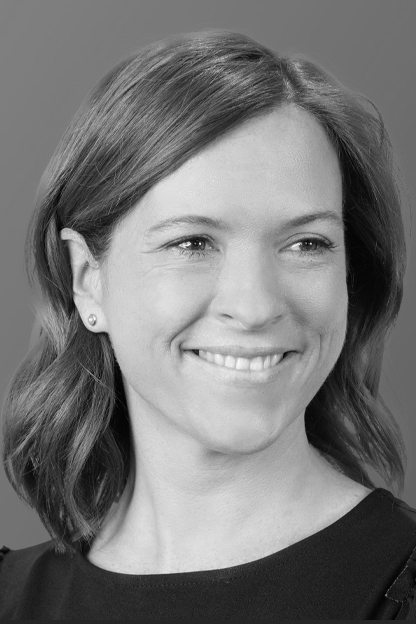 Gillian is a counsel in the Global PENRI group at international law firm Allen & Overy and is based in the Johannesburg office. She is a regulatory lawyer specializing in environmental law and has a wide-ranging environmental regulatory experience in investigating, assessing, and advising clients predominantly in the energy, mining, oil and gas petroleum, nuclear and industrial sectors.
She has advised extensively on environmental compliance-related matters and has also fulfilled the role of legal counsel at a JSE listed gas company, where she was responsible for overseeing all legal-related matters including engaging with regulators reviewing, negotiating, and drafting all commercial documents required for the business.
Gillian also provides regulatory advice in relation to climate change-related matters including carbon capture and storage, carbon tax, and climate change risk and mitigation policies. She has experience in public law and regulations as well as sustainability law. Gillian is an accomplished speaker and a regular presenter at conferences.
Register to attend Solar Power Africa