Chief Operations Officer - SustainSolar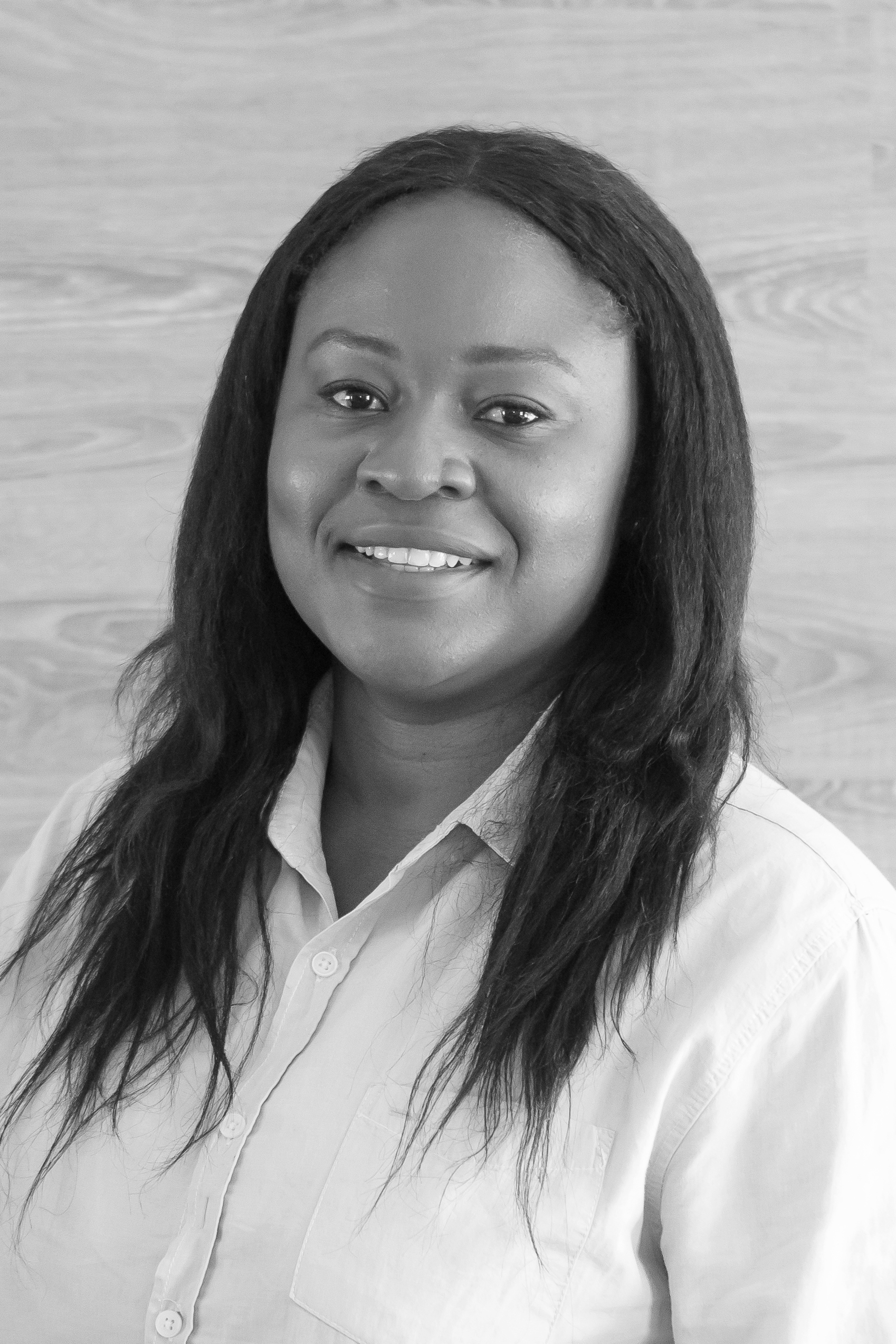 Gracia Munganga is a trained chemical engineer with a Masters from the University of Cape Town (UCT, `South Africa). She is currently the Chief Operations Officer (COO) at SustainSolar- a leading equipment provider of high quality, turn-key, and plug-and-play containerised solar PV and battery energy storage systems (BESS).
The company comes with operational experience since 2018 designing, commissioning, servicing turnkey solar PV generation systems across sub-Saharan Africa, including 15 privately owned and operated across the continent. Gracia has honed her expertise in sustainability, having worked for organisations such as GreenCape, Anaergia Africa, the Climate Innovation Centre South Africa (CIC-SA), and more recently the Carbon Trust.
Her expertise spans across renewable energy and waste policy, circular economy, application engineering, energy access, energy efficiency, and cleantech innovation and incubation.
Register to attend Solar Power Africa