Division Head: Western Cape | Analytics & Engineering Support - Rubicon SA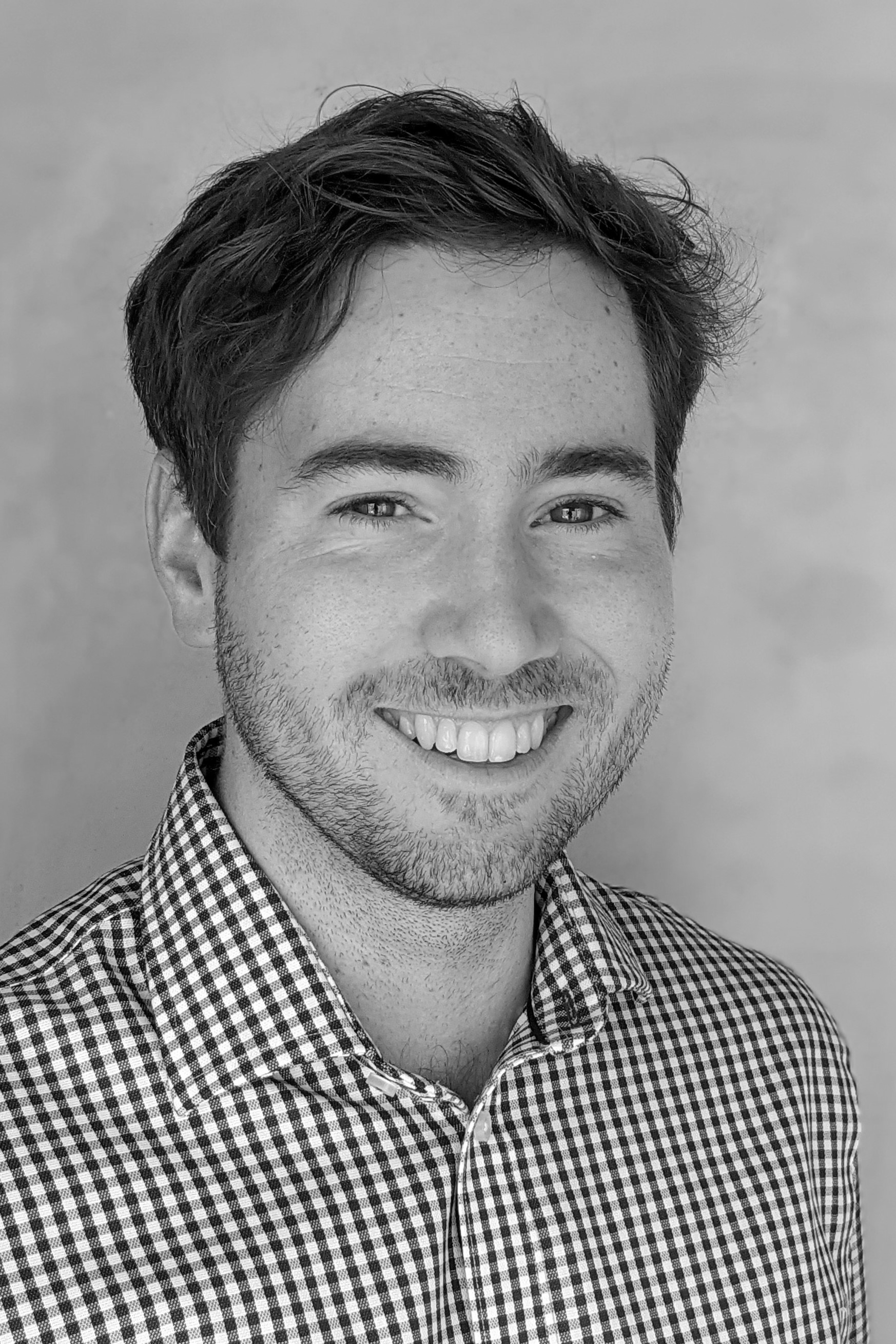 Henri van Eetveldt has gained extensive experience in the renewable energy industry with a historic focus centered around solar PV and energy storage. He has worked in sales, design, research, engineering, marketing, and consulting services in the industry.
Throughout his career, he has worked in the residential, C&I, and utility-scale energy sectors of South Africa. He holds a master's degree in electrical engineering and a bachelor's in Mechatronic engineering from the University of Stellenbosch.
Currently, Henri works as the Divisional Head of the Analytics and Engineering division for the Rubicon Group, where he aims to accelerate the implementation of sustainable technology throughout Africa by supporting project developers and EPCs.
Register to attend Solar Power Africa