Director - SolaSynergi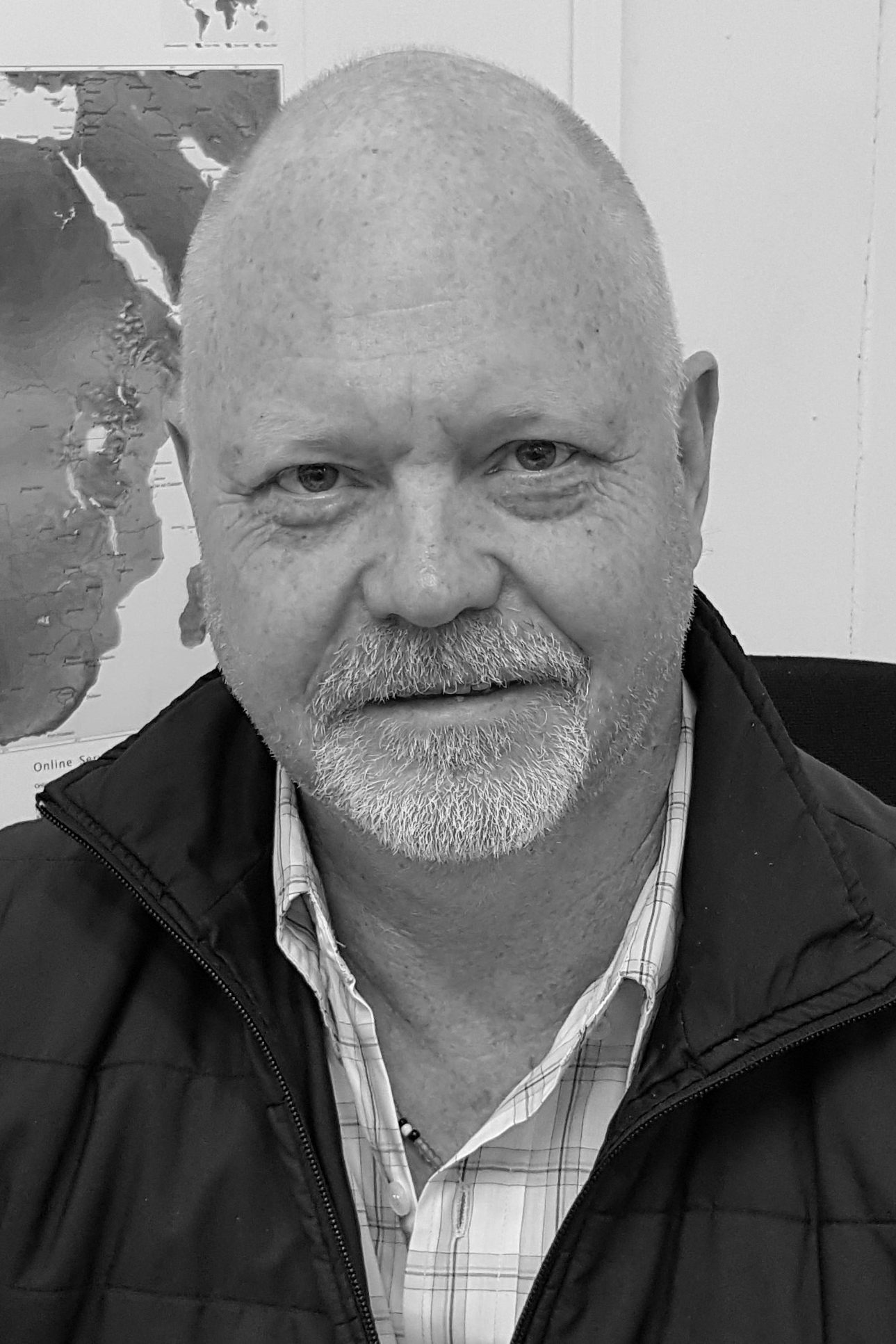 Hugo is a Professional Electrical Engineer and Technical Director of VICO Consulting Engineers and Director of SolaSynergi. Since graduating in 1986, he has gained extensive corporate- and consulting (engineering) experience in the building services but also in the Industrial and Mining Engineering spheres. He has also been invited as a speaker at several National cogeneration, power, and electricity energy efficiency conferences.
As the main Company Profile indicates, VICO Consulting is a specialist design engineering company with Industrial and Mining clients as listed in the business profile including Rio Tinto and BHP Billiton. VICO Consulting Engineers is involved in the design and development of cogeneration and renewable power generation projects. Hugo was appointed by the DOE to do energy efficiency project evaluations for companies funded by UK AID (DFID).
With partners AFRY he has completed several local and international DD assignments as Lenders - /Owners - /Independent Engineer for mainly REIPPP solar projects. In addition, Hugo has done earthing designs, design reviews, and earth grid testing of 7 REIPPP projects in the Northern Cape of South Africa for systems between 40MW and 100MW. The SA power generation crunch has led to heightened importance and emphasis on energy efficiency and power self-sufficiency, and it has become a business focus therefore Willem van Heerden formed a RE-focused company called SolaSynergi.
The company has completed several off-grid system solar systems, microgrid systems, several larger turnkey rooftop solar projects, and ground-mount solar plants. A number of these include BESS designs.
Register to attend Solar Power Africa