Energy & Environment Policy Manager, Business Unity South Africa (BUSA)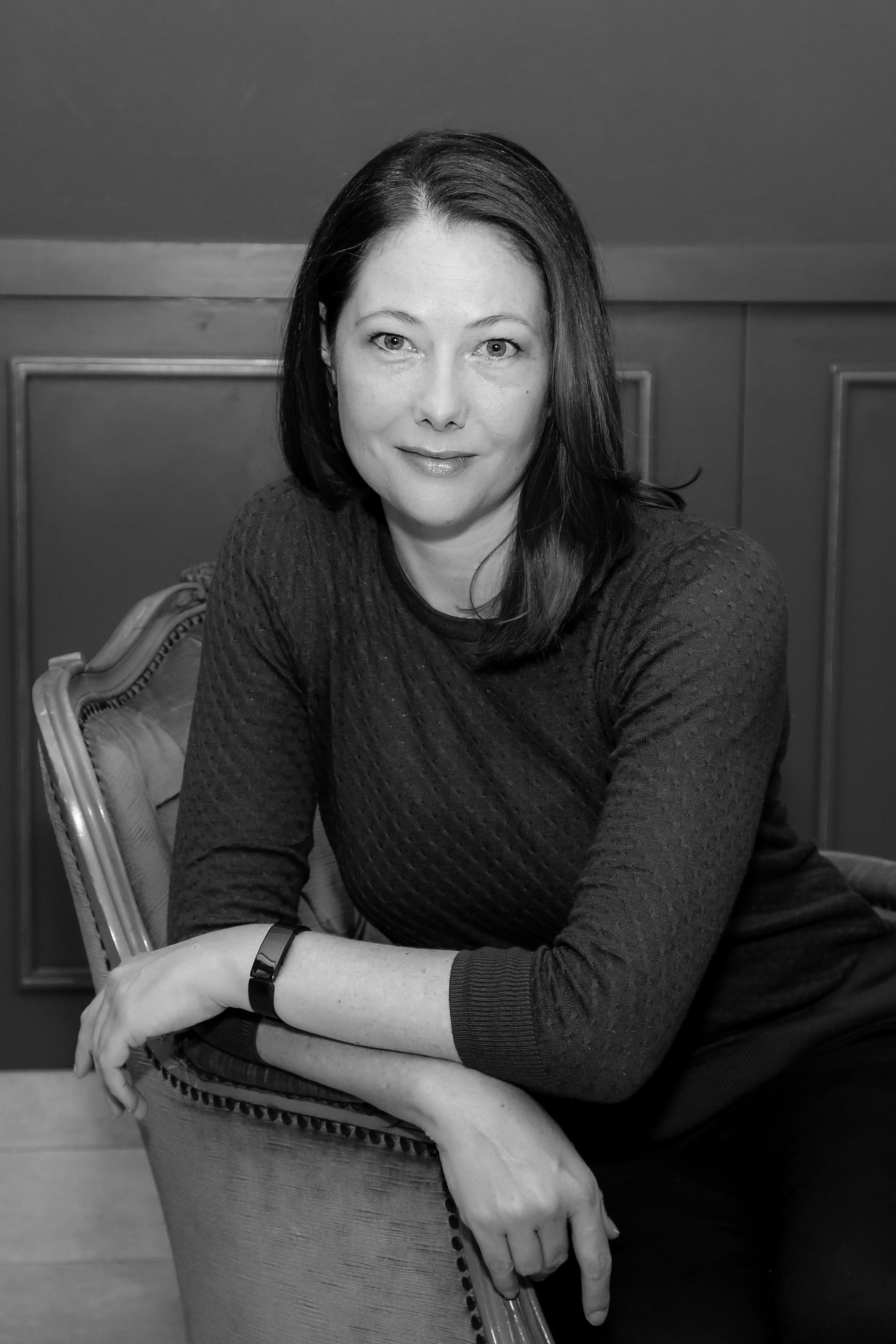 Jarredine Morris is currently the Energy and Environment Policy Manager at Business Unity south Africa (BUSA). Her expertise in energy and climate change policy in particular is built over more than a decade working with and representing South African business. In her current role, Jarredine is responsible for ensuring the development of enabling and sustainable policy on energy (including planning, supply, and pricing), climate change, air quality, water, waste, and others. She is also responsible for engaging on policy and other matters relating to the just transition towards an ecologically sustainable economy and society. 
Jarredine also represents South African business points of view on the B20 Energy and Resource Efficiency task force; and the Business at OECD (BIAC) Environment and Energy Committee. 
Prior to joining BUSA, Jarredine was responsible for project and policy development for the Energy Intensive User Group of Southern Africa and the Industry Task Team on Climate Change.
Register to attend Solar Power Africa