Compliance Officer - SolarAfrica Energy (PTY) LTD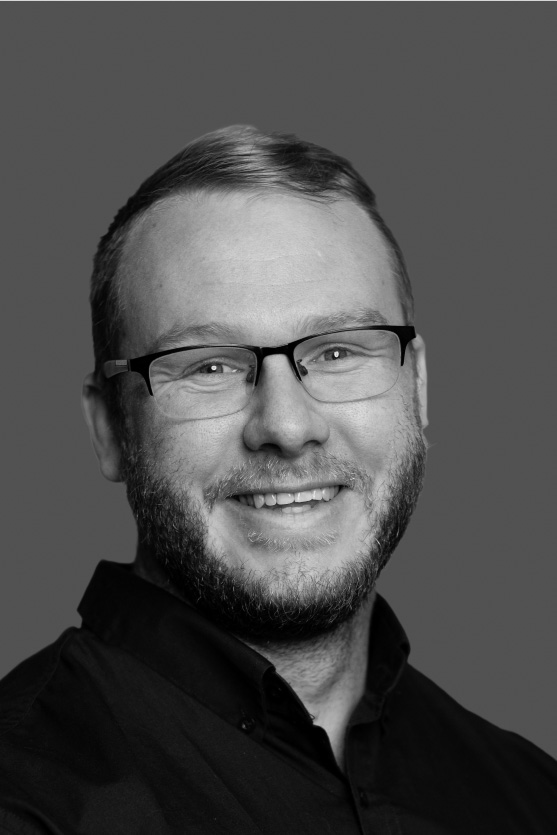 Jeandre van Zyl proudly fulfills the role of Compliance Officer at SolarAfrica. As a passionate member of the team with over six years' experience in Health & Safety, Jeandre leads the way by ensuring the company complies with external regulatory and legal requirements as well as internal policies and procedures.
He has a wealth of knowledge when it comes to compliance and is responsible for the successful legal registration of the Small Scale Embedded Generation (SSEG) facilities at SolarAfrica.
With over 77 SSEG approvals behind his name, Jeandre is a strong believer in quality and affirms that positivity and persistence always prevail.
Register to attend Solar Power Africa