Chief Project Officer - G7 Renewable Energies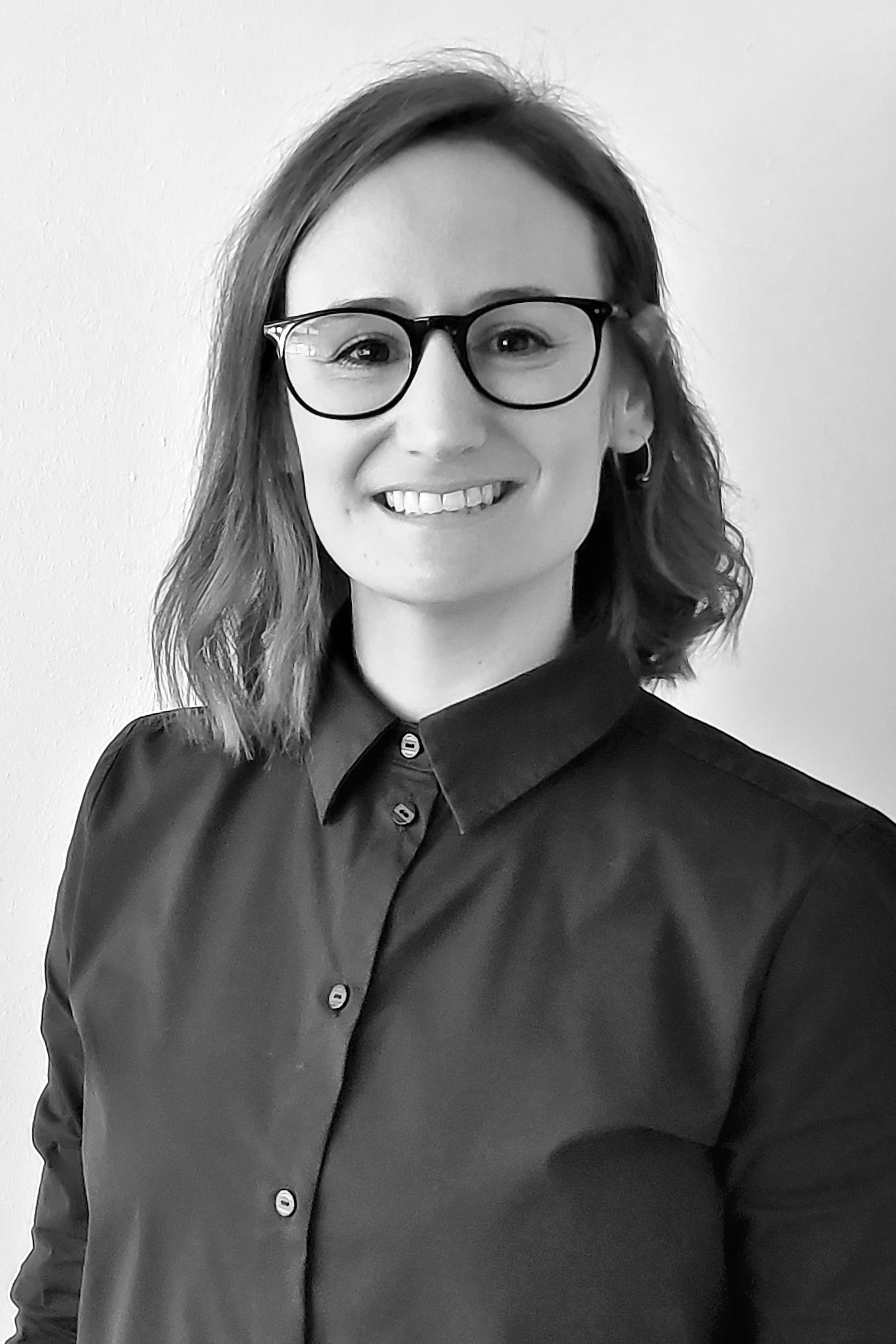 Karen leads the dynamic G7 team developing over 2 GW of competitive renewable energy projects in South Africa. She managed the development and bid submission process for the Oya hybrid facility, the first co-located hybrid energy plant in South Africa, recently awarded preferred bidder status under the Risk Mitigation Independent Power Producer Programme. As the project manager for Oya, Karen focusses her energy to bring this excitingly complex project to financial close. Karen is a highly motivated individual and takes a keen interest in the development of people for continuous growth.
Being passionate about equality, Karen founded WE Connect - the first networking platform for women working in the South African renewable energy sector. The aim is to improve gender diversity by creating spaces for networking, mentorship and knowledge sharing.
Karen holds a master's degree in Environmental Management from the University of Stellenbosch. She passionately contributes to South Africa's successful transition to a low carbon energy mix. Karen was recognised as a 2020 Africa Energy Elite in the leadership category.
Register to attend Solar Power Africa