General Manager: Just Energy Transition, Eskom Holdings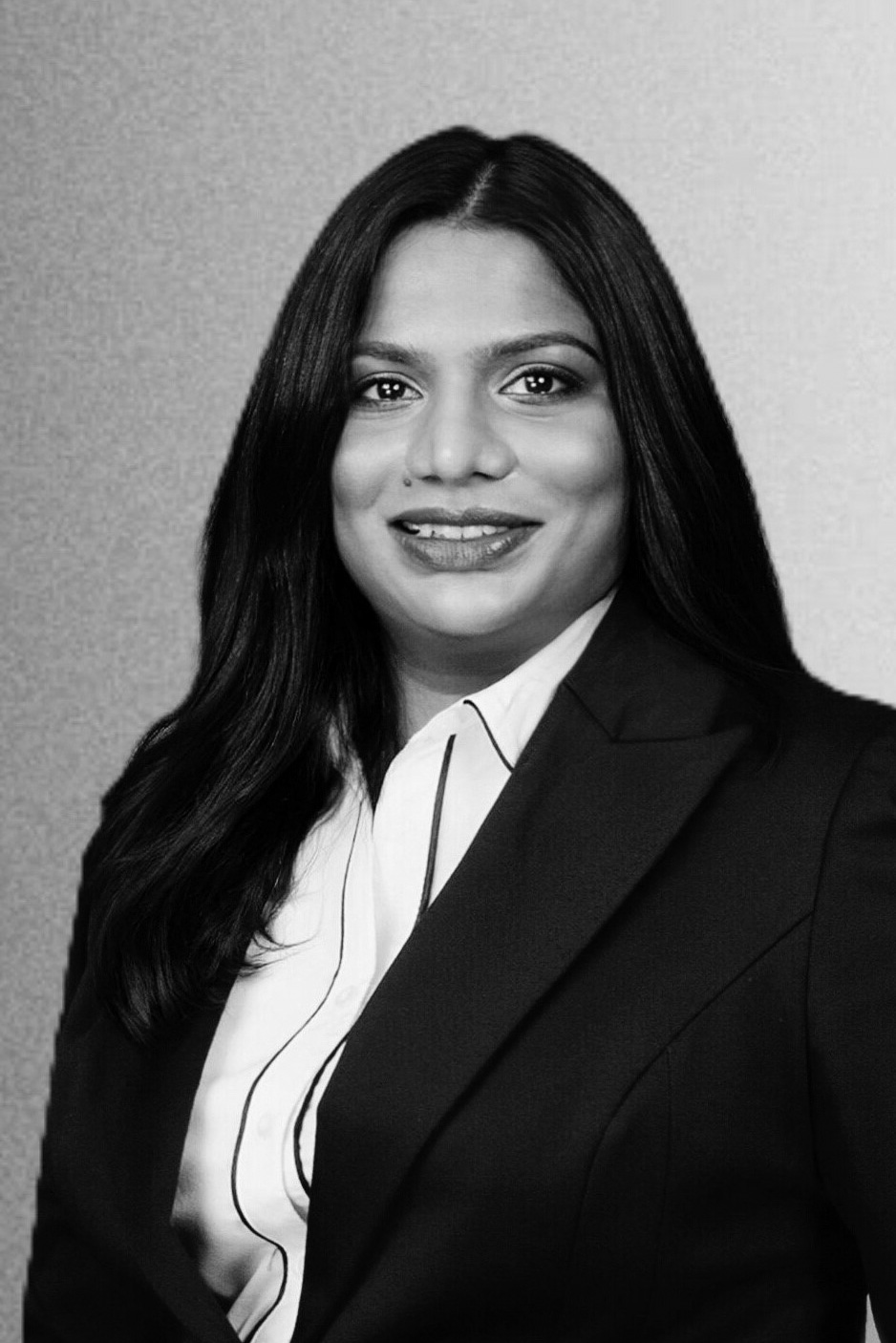 Mandy is the General Manager in the Office of the Group Chief Executive of Eskom
Holdings, managing the Just Energy Transition (JET) office. In this role, she is
overseeing the development and acceleration of the utility's JET vision and strategy.
Eskom is the national electricity utility and one of the largest businesses in South Africa.
Eskom currently supplies over 90% of the electricity used in the country. Mandy has over
20 years experience in Eskom. She developed numerous climate change and
sustainable development-related strategies for Eskom and was instrumental in driving
Eskom's efforts in this regard over the years. This together with her experience as a
member of the South African delegation to the United Nations Framework Convention on
Climate Change has allowed her to gain deep insights into various aspects of the sector,
at the international, regional, and national levels. Mandy was also appointed to serve on
the recently established Presidential Commission on Climate Change, which will drive
South Africa's Just Transition plans. Mandy serves on the Boards of the NBI (South
Africa's National Business Initiative), Verra and Global Change Institute (University of
Witwatersrand, Johannesburg). Mandy represents Eskom on the World Bank's Carbon
Pricing Leadership Coalition advisory committee and the Net Zero task force.
Register to attend Solar Power Africa