Regional Director - Voltalia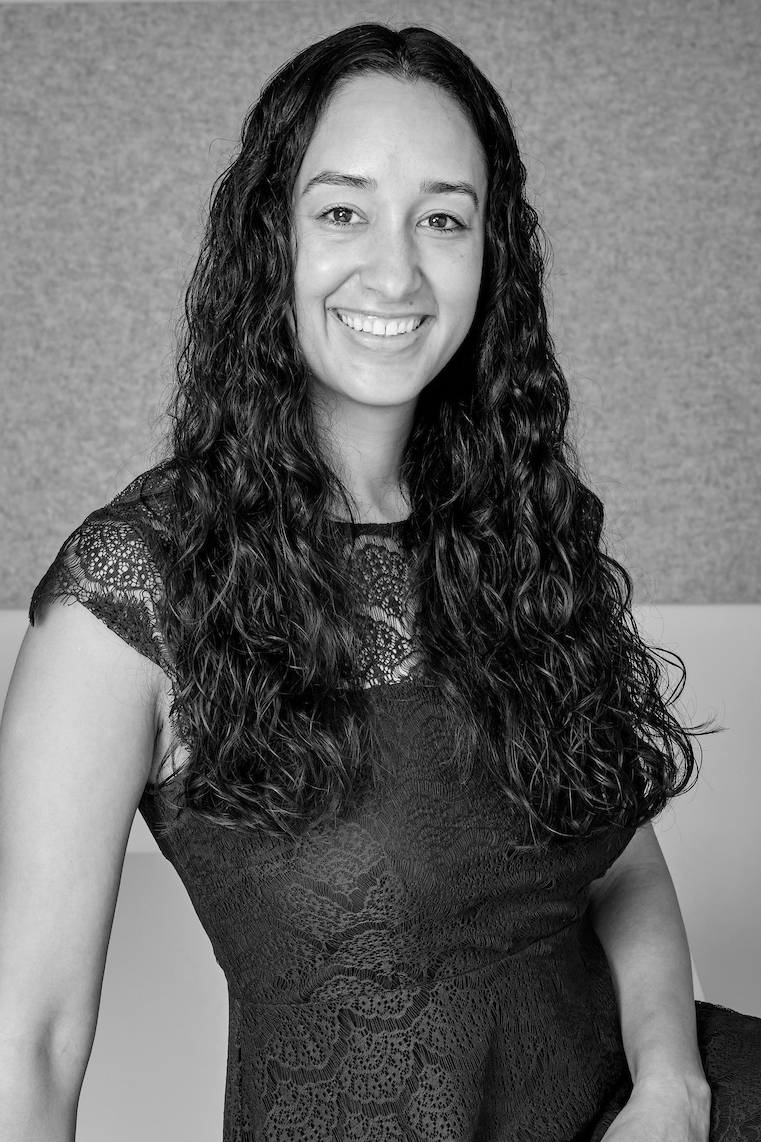 Maya is a Regional Director in Voltalia, an international player in renewable energy, and a multi-source electricity producer, mainly from wind, solar, hydropower, biomass, and energy storage solutions.
In her role, she is responsible for the management of Voltalia's activities, strategy, and business within South Africa, as well as oversight of the regional growth and expansion of the company. Maya has been working in various roles focused on business development, strategy, and growth at Voltalia (and its previously acquired company, Martifer Solar) for more than 10 years.
She has had an interesting career spanning throughout Africa, Europe, Latin America, and the United States. Due to her extensive travels and global experience, Maya has found a passion for connecting with local people, cultures and understanding their specific needs. Apart from her native language of English, she also speaks Portuguese, Spanish, intermediate French, and a beginning level of Italian.
Register to attend Solar Power Africa