Director - SARETEC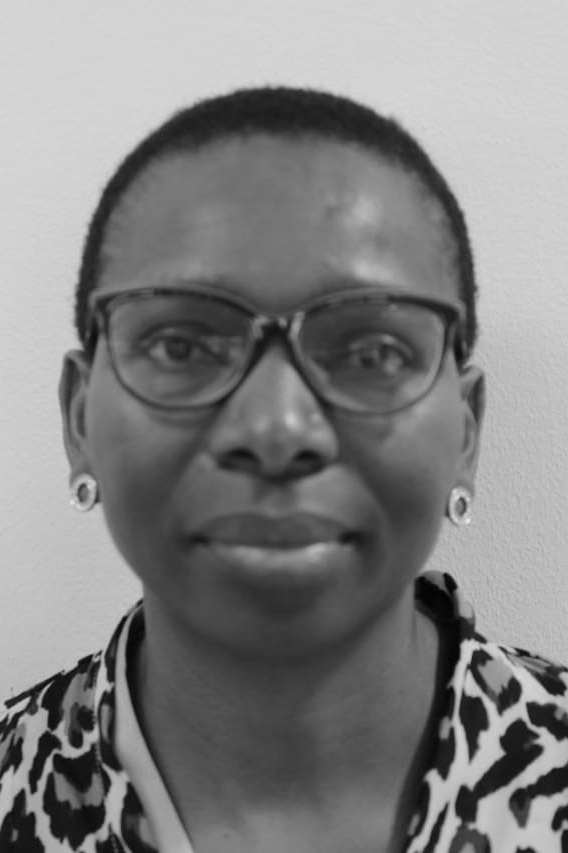 Ms Modise is currently employed as the Director of SARETEC.  Chief Director: Energy Efficiency Projects since 2020. Prior to that, she has been the Chief Director: Clean Energy and Energy Efficiency respectively at the Department of Mineral Resources and Energy (former Department of Energy).
Ms Modise has over 10 years of experience in the Clean Energy Sector. Ms Modise also worked as the Director: Environmental Engineering for National Water Resources Infrastructure in the Department of Water and Sanitation. Ms Modise has extensive experience ranging from policy development and project execution within the water, environmental management and energy sectors.
Ms Modise holds a Master of Science in Engineering (Water and Environmental Engineering) from the then University of Durban Westville now Kwa Zulu Natal; B.Sc. Honours and Higher Education Diploma from the University of the North (now Limpopo), an Advanced Professional Training in Environmental Management and Cost Minimisation in Industry from Carldusberg College, Germany; Advanced and Postgraduate Diplomas in Project Management from Cranefield College and currently working on M.Com (Programme Management Dissertation).
Furthermore, she has a SAIM Programme Certificate in Business Management from Unisa, Programme Certificate in Business Communication from Unisa
Register to attend Solar Power Africa