Business Development Manager Machinery, Equipment and Electronics - Industrial Development Corporation (IDC)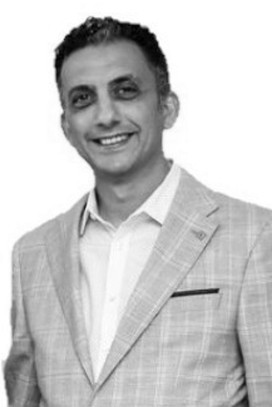 Mukesh Ramjee is a Business Development Manager in the Machinery, Equipment, and Electronics strategic business unit at the Industrial Development Corporation. He has had several strategic and specialist roles within the organisation.
His experience of 18 years ranges from project and business development financing.  Currently, he is part of the renewable energy localisation strategy action plan, with the aim of driving the local content agenda in an economic and sustainable manner.
Register to attend Solar Power Africa