Senior Energy Storage Specialist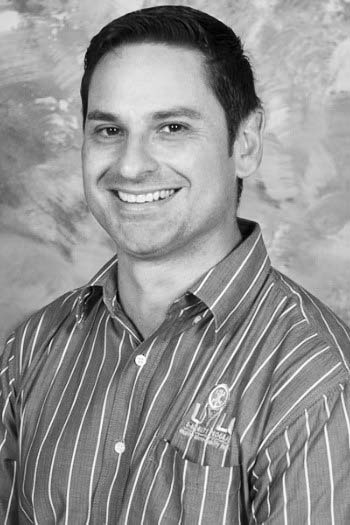 Dr. Nico Rust has studied at the Nelson Mandela Metropolitan University (NMMU) from 1998 to 2008. During his studies at the NMMU, he worked part-time as a laboratory analyst where he tested lead-acid batteries on a routine basis using electrochemical and analytical techniques.
He was involved with various projects related to major players in the petroleum industry and helped to develop and build a platform for the synthesis of a fuel additive for pre-market evaluation purposes. During his period at the NMMU, he was involved with the publishing of two patents, one involved the design of a temperature monitoring device for lead-acid batteries and another for the development of a continuous process for the synthesis of p-Menthane-3,8-diols and also published 4 articles in accredited journals.
He completed his doctorate degree in Chemistry in 2008, after which he went to work as a synthetic organic chemist for a fine chemicals manufacturing company in Pretoria (Jan 2009 Jun 2013). During this time, he was instrumental in the development of a process for the production of a stable isomorph of a salicylanilide called Niclosamide, which is used for the treatment of liver flukes in livestock.
Dr. Rust joined the Uyilo EMTIP (uYilo eMobility Technology Innovation Programme) in July 2013 where he was appointed as a senior energy storage specialist and has been involved in the setup and maintenance of an accredited battery testing facility for the testing of lead-acid and lithium-ion battery technologies and raw materials thereof.
Register to attend Solar Power Africa