Energy Research Engineer and Training Manager - Solar Training Centre (SUNCybernetics)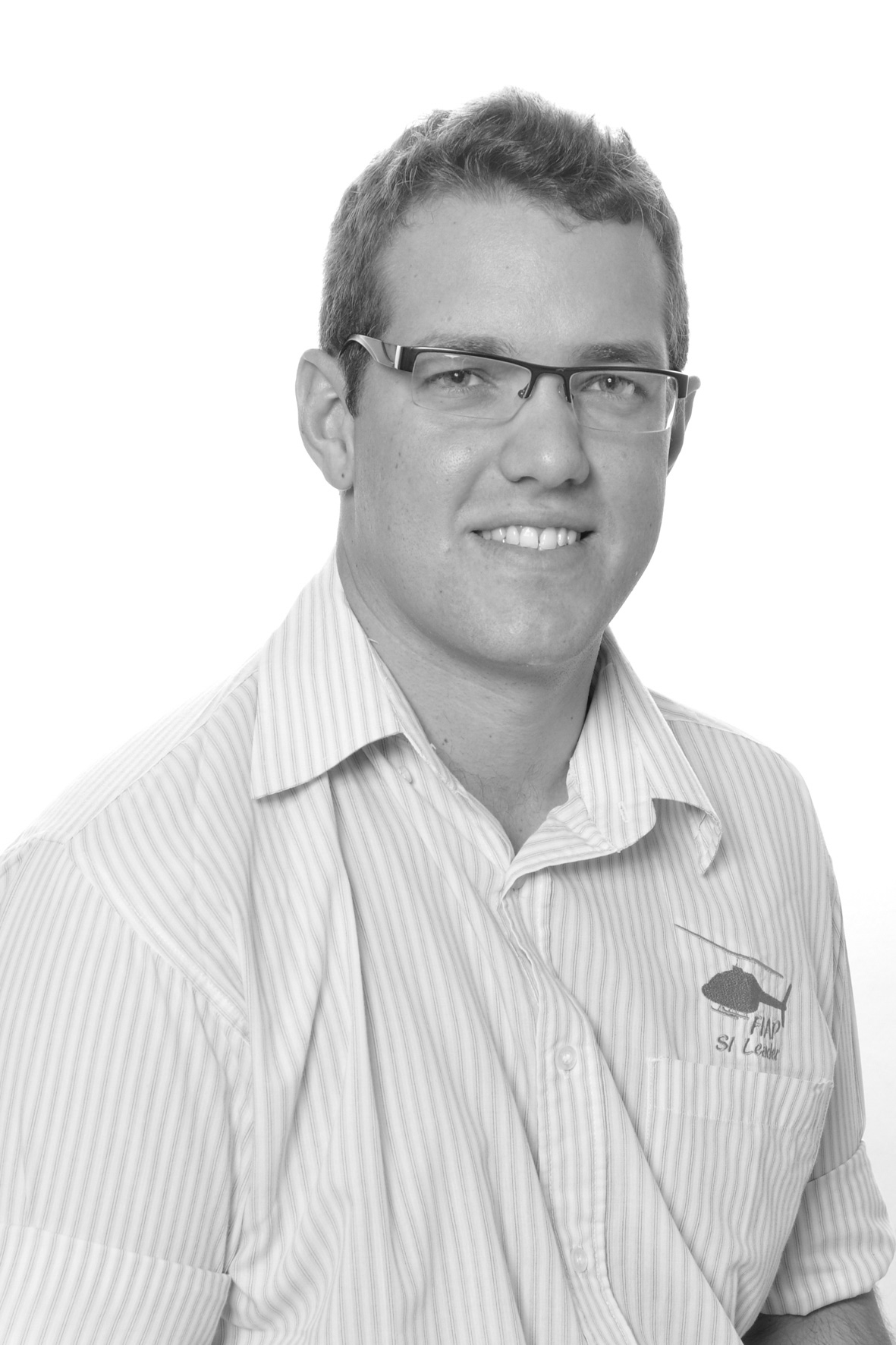 Mr. Nicolaas Faure van Schalkwyk, an M.Eng. Electrical & Electronic Engineer (NWU) is currently providing technical training and consultancy services in the Solar PV environment to both the public and private sector.
He formed part of the SAPVIA Skills committee and SANS 10142-1-2 working group (Specific requirements for embedded generation).
Register to attend Solar Power Africa