Chief Operating Officer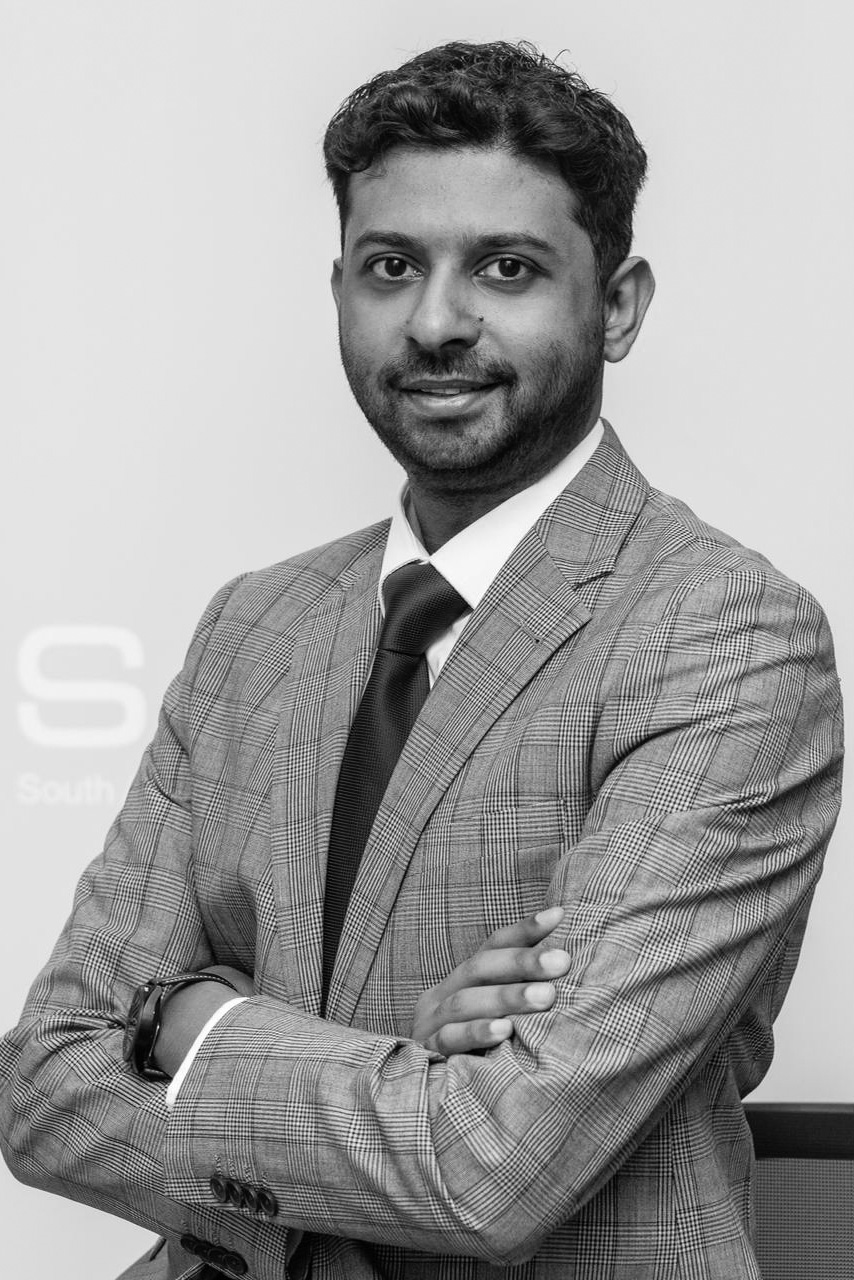 Chief Operations Officer of the South African Photovoltaic Industry Association, Niveshen works closely with more than 540 companies through the value chain of Solar PV.
Focused on Policy Advocacy and Lobbying, Niveshen represents the solar PV industry view at various platforms, engaging several stakeholders in the renewable energy space. In the last 3 years, he has championed the development and implementation of a voluntary quality mechanism, the PV GreenCard a programme based on skills development, standardization and documentation for small scale embedded generation Solar PV systems.
Through SAPVIA, he has been instrumental in developing industry-led programmes to support the just energy transition. Niveshen currently serves as a board member on the Global Solar Council and leads the African Taskforce. He further mentors women in the sector through the WE Connect mentorship programme and small businesses through the Climate Innovation Centre's incubation programme.
Register to attend Solar Power Africa