Project Analyst - ED Platform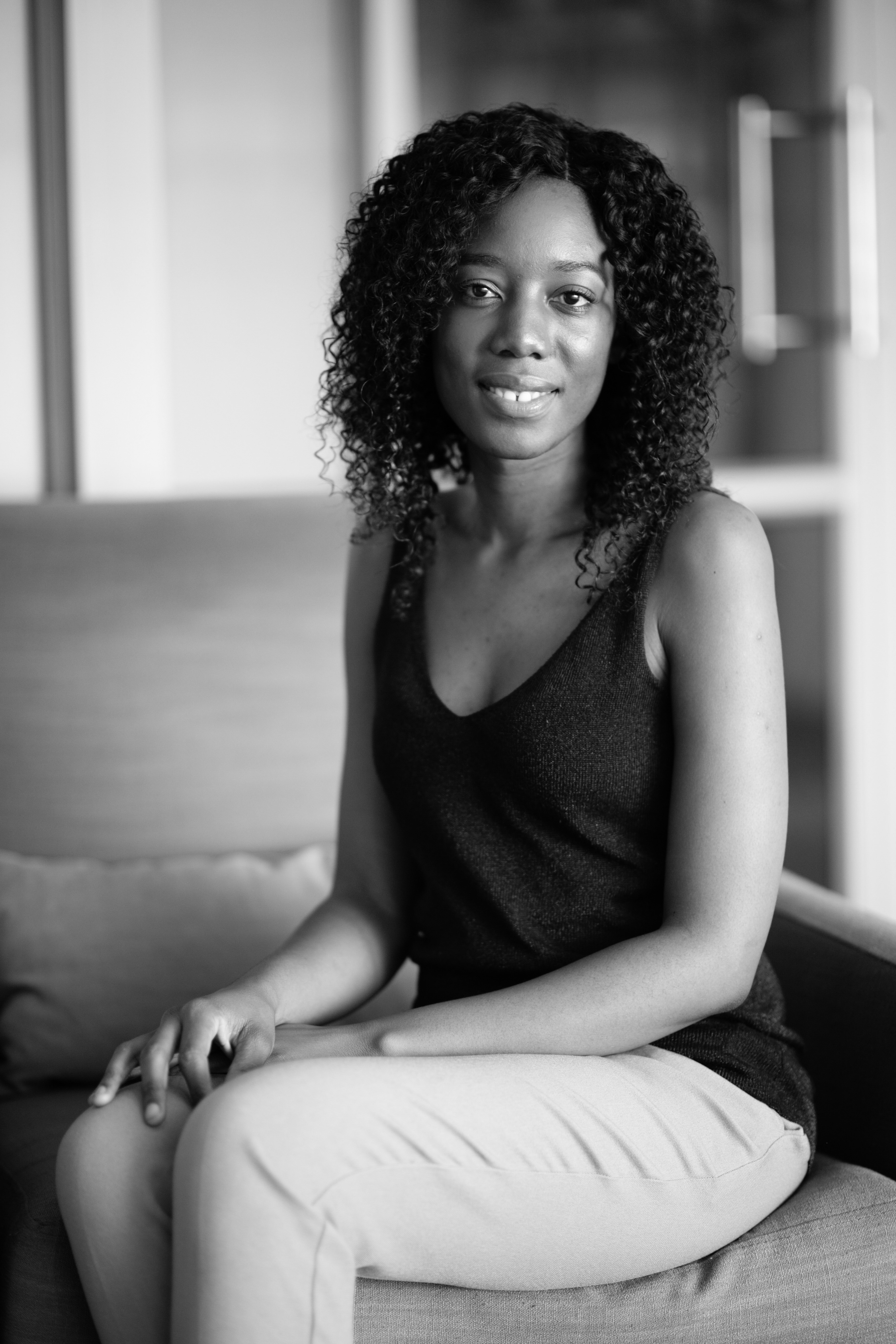 Nompumelelo Skosana is a Project Analyst at ED Platform - who is very passionate about inclusive economic development. Mpumi's work involves quarterly ED reporting for IPP projects, advisory support in the submission of bid projects as well as advisory work to clients on various ED elements.
Nompumelelo is driven by work that is impactful and believes that the Renewable Energy industry affords many opportunities for inclusivity and achieving real economic change.
She holds a Bachelor of Business degree in Economics from Monash University and a Bachelor of Commerce (Honours) Degree from UNISA.


Register to attend Solar Power Africa