Director - Urban Elements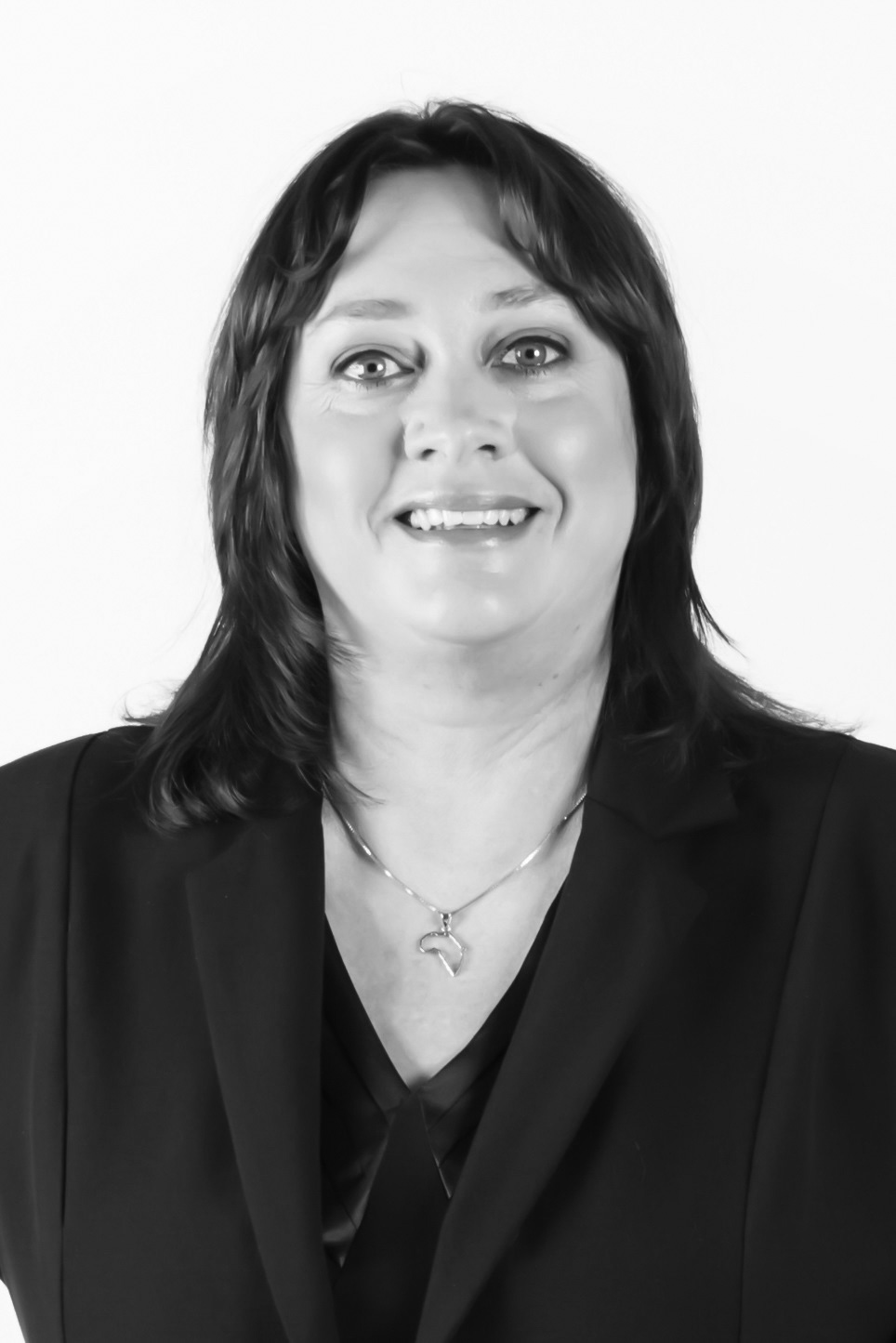 Patricia Schröder obtained an MBA, a BSc in Chemical Engineering and a master's degree in Environmental Management. Patricia is a registered Chartered Environmental Manager with the Chartered Institute of Environmental Manager's, London, and a Certified Director with the Institute of Directors of Southern Africa. Patricia has a passion for environmental protection and SMME Development in this sector, and her career of 30 years supports her passion.

Patricia founded and developed successful award winning SMME's, which operates nationwide and internationally, within the environmental services sector. As the current Director of Urban Elements (Pty) Ltd, founded by her in 2016, she is focused on the growing demand for assistance and consultation regarding Environmental Services, Extended Producer Responsibility development and support, Producer Responsibility Organisation development and compliance services, Circular Economy principles, waste management and recycling solutions, environmental best practice, and training, among other professional offerings.

Urban Elements has been awarded national and international contracts for projects with the World Resources Forum (WRF), the GIZ - German Society for International Cooperation based in Germany, the United Nations Industrial Development Organisation, and the United Nations Environmental Program, among others. She serves on various Boards and is an executive member of professional organisations and serves as Chair on various Environmental Committees.

Register to attend Solar Power Africa