Chief Engineer: Renewable Energy - City Power Johannesburg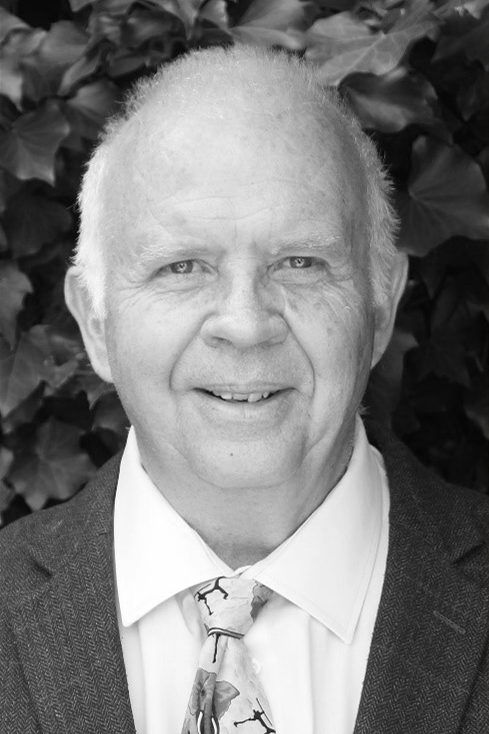 Paul Vermeulen (City Power Johannesburg). Paul joined the Johannesburg City Council Electricity Department in 1980 as a trainee technician, qualifying with a Higher National Diploma in Electrical Engineering, Light Current, in 1984.
Starting as a Telecommunications Technician, his career progressed to include substation tele-control with its evolution into SCADA systems. He managed the full SCADA function for a period of ten years, with the inclusion of load management in the form of centralised ripple control systems into his portfolio. This was his introduction to demand-side management. DSM, EE, alternative energy sources, and energy storage have since become key aspects of electricity distribution.
He currently holds the relatively new post of Chief Engineer: Renewable Energy at City Power, and in 2014 completed the BSc (Hons) degree in Energy Studies at UJ. He is also presently a Board member and Chairman of the Policy and Regulation committee of SAESA, the Southern African Energy Storage Association.
Register to attend Solar Power Africa