Senior Standards Writer | Electrotechnical Standards - South African Bureau of Standards (SABS)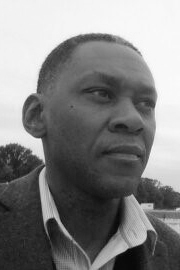 Phillip Kgosana is a senior standards writer at the South African Bureau of Standards. He develops and maintains the South African National Standards for Solar Photovoltaics Systems, Wind Energy Generation, and Energy Storage.
He is also involved in the development of international standards at the International Electrotechnical Commission (IEC) and the African Electrotechnical Standardization Commission (AFSEC) in the same disciplines.
Register to attend Solar Power Africa