Partner - Webber Wentzel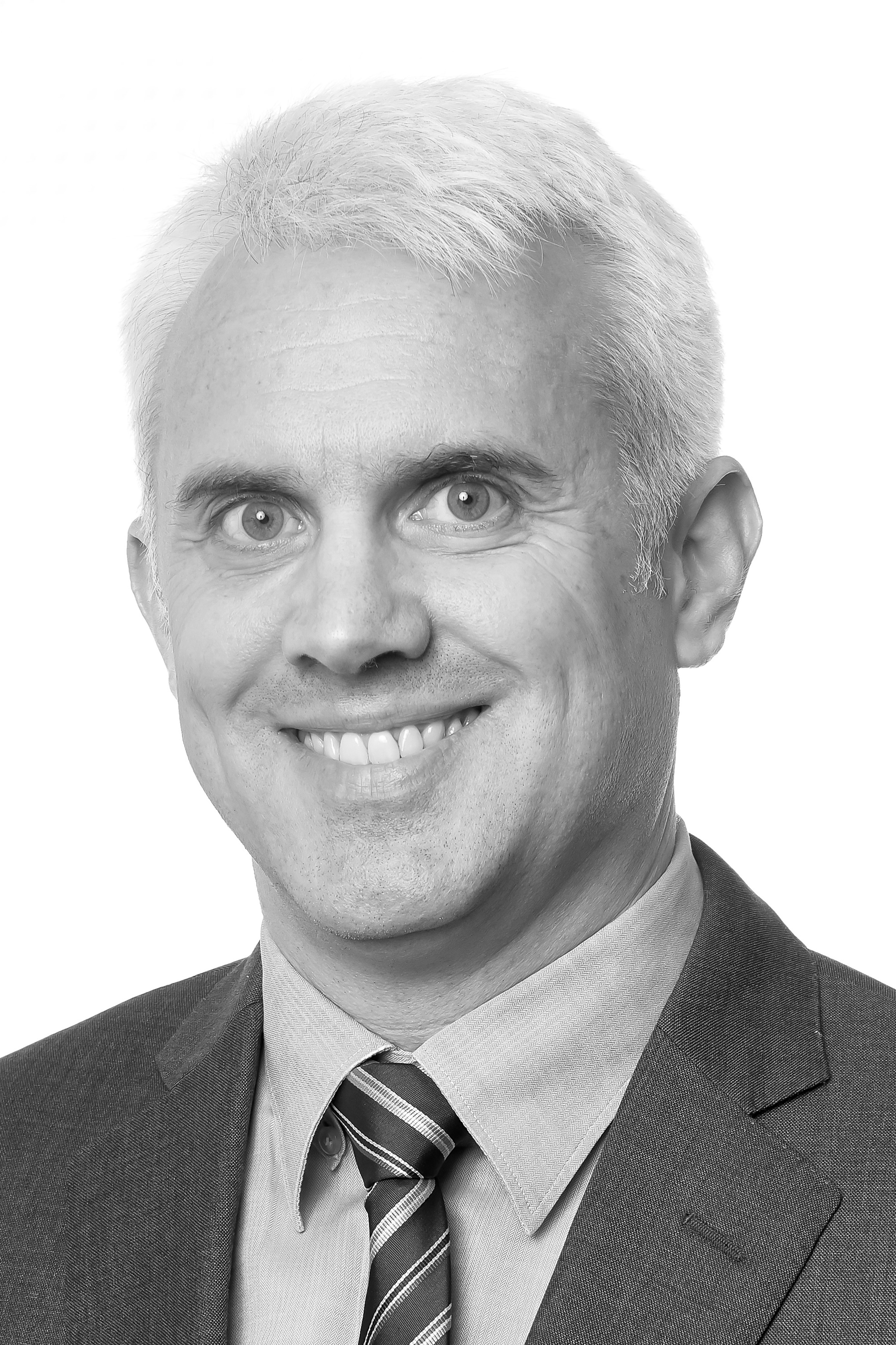 Dr Rainer Nowak is a partner of Webber Wentzel, one of the leading full-service corporate law firms on the African continent. He specialises in corporate and commercial law and has special expertise in the legal, contractual and regulatory aspects of renewable energy projects.
Rainer advises a host of domestic and multinational clients on the development and financing of energy projects in South Africa and other African countries, and on secondary market transactions in the renewable energy sector. His expertise extends to the regulatory framework applicable to the energy sector including the Electricity Regulation Act, the IPP Procurement Programmes, and applicable wheeling frameworks. Rainer commenced his professional career in 2000 as an attorney in the Frankfurt office of Clifford Chance before relocating to South Africa in 2001 and joining Sonnenberg Hoffmann Galombik (now ENS Africa).
In 2006 he joined his current team at Webber Wentzel. Rainer is a founding member of the South African PV Industry Association and has been a member of its management board since 2011. Rainer is a qualified Rechtsanwalt in German law. He has an LLB degree from the University of Heidelberg (Germany) and an LLM degree from Stellenbosch University. He obtained a Juris Doctor of Law from the University of Heidelberg (Germany). Rainer has been recognized as a leading lawyer by IFLR, Best Lawyers and Legal 500.
Register to attend Solar Power Africa