Group Sustainability Manager - Shoprite Checkers (Pty) Ltd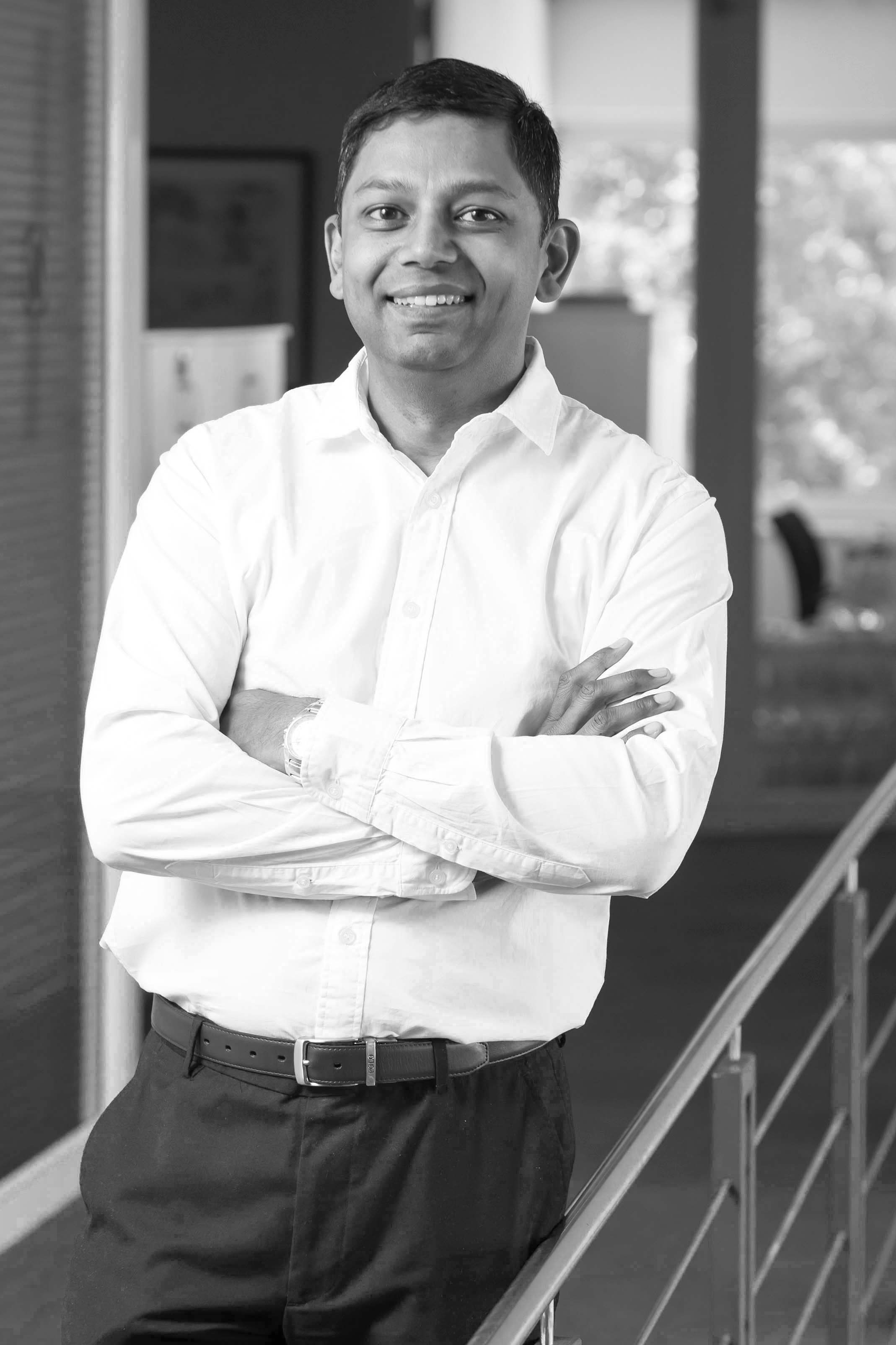 Sanjeev's job is to establish a sustainability strategy and implementation plan for the biggest retailer in Africa, the Shoprite Group, to minimise its environmental footprint across its value chain.
Sanjeev started his career at the CSIR where he worked as an environmental engineer. In 2003 he moved to Nestlē South Africa as the Corporate Safety, Health and Environmental Sustainability Manager, looking after this portfolio in the Southern and Eastern Africa region.
Sanjeev holds a degree in chemical engineering, a honours degree in environmental engineering and a MBA.
He's passionate environmental and social sustainability, and believes that all business and all development should be done with sustainability in mind.
Register to attend Solar Power Africa