Business Development Manager - ACES Africa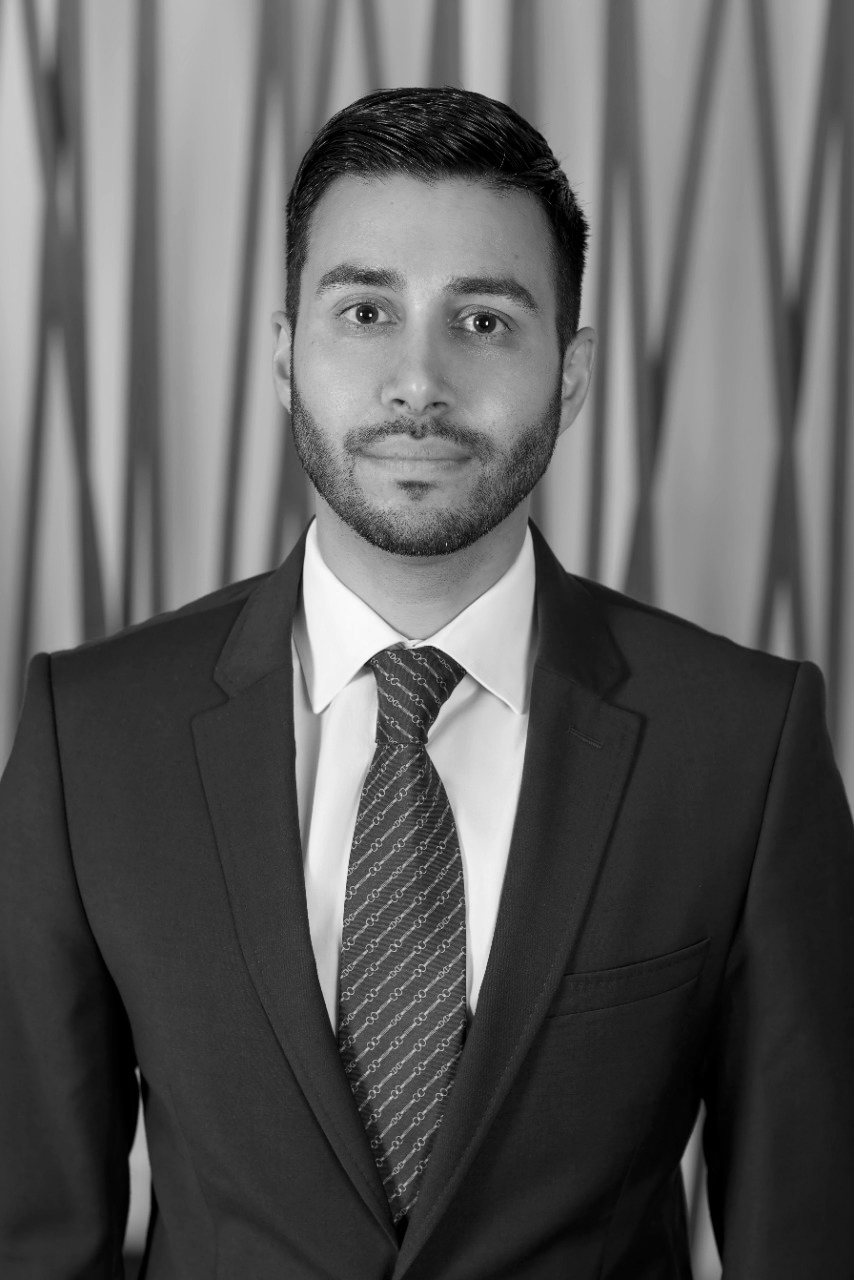 Seraj is the Business Development Manager at ACES Africa, a full turnkey solar PV EPC with over 200 solar PV sites completed; nearly 60MW installed to date.
Seraj leads the growth and strategy of the business into Africa, with projects being completed in 6 African countries and counting. Seraj's clean energy journey commenced in 2010 at Bloomberg New Energy Finance as a Data Analyst and further progressed during his time at GreenCape Sector Development Agency within the Energy sector, most notably leading engagements with business decision-makers on incorporating solar PV solutions into their business operations.
Register to attend Solar Power Africa