Executive Chairman, Phakwe Group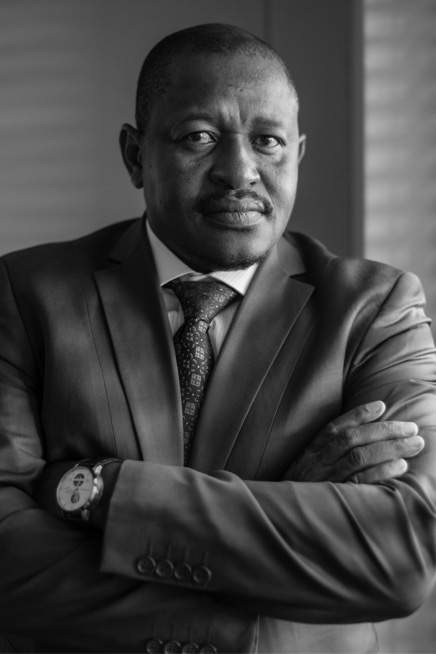 A founder and Executive Chairman of Phakwe Group. Phakwe Group is 100% Black-owned and is amongst the leading participants in one of the fastest-growing and most dynamic energy sectors in the South African and global economies. 
Thabiso Tenyane is an accomplished global leader, investor, and entrepreneur with over 30 years of experience in managing multibillion-rand global businesses in industries that include ICT, the Public sector, Energy, Investments, Aviation, and Engineering. 
Register to attend Solar Power Africa