Managing Director - EScience Associates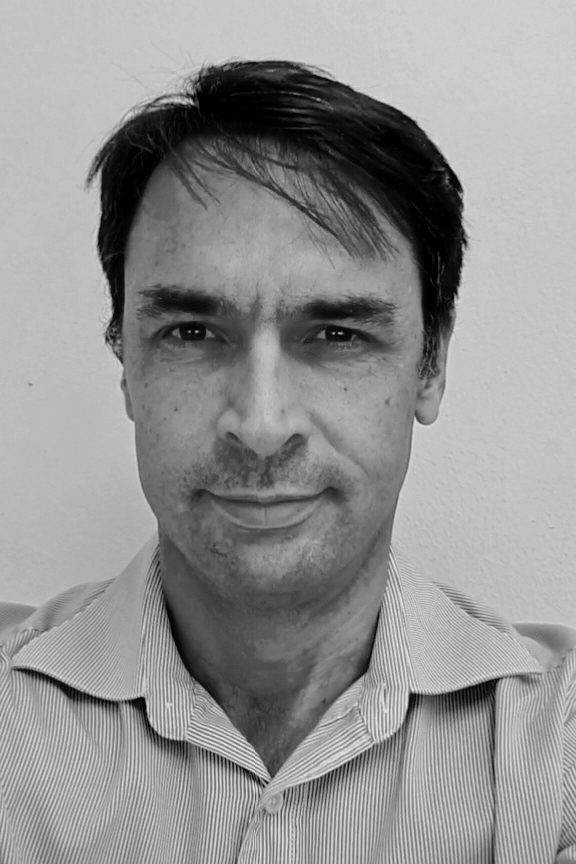 Theo Fischer is managing director of EScience Associates, an environmental and energy consultancy specialising in climate, cleaner, and renewable energy as well as environmental and energy resource economics.
He is a registered Professional Natural Scientist and has 20 years of experience in a variety of specialist advisory roles, is a SAESA board member serving on Storage Technology and Policy and Regulation Committees. He has a keen interest in environmental and socioeconomic effects energy sector and making informed and defensible energy transition decisions.
Register to attend Solar Power Africa