Chief Operating Officer - Bayakha Infrastructure Partners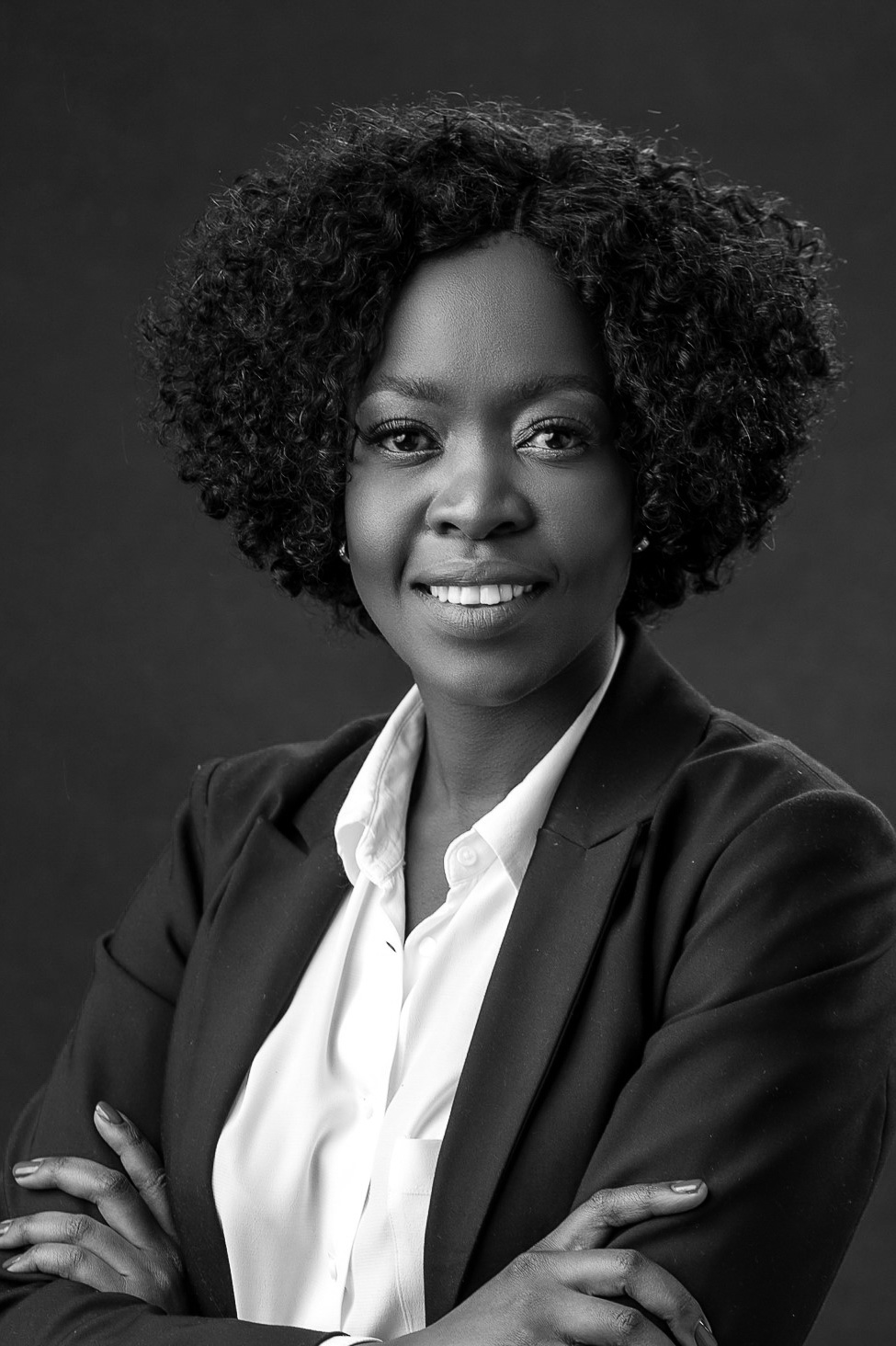 Thokozile is an attorney and experienced infrastructure development professional, having work in the sector for over 10 years in various role as a project finance lawyer, project developer and investor. She has been involved in the REIPPP Programme since its inception having advised on structuring of projects as part of the Norton Rose Fulbright Banking and Finance Team and she also has experience working for multi-nationals such as Citibank and E.ON. Drawing on her transactional experience, Thokozile regularly facilitates project appraisal and project finance training for development finance institutions across the continent with the Association of African Development Finance Institutions.
Thokozile is passionate about driving socio-economic development and co-founded READPower, a social investment initiative that donates solar lights to households in informal settlements enabling children to study at night with adequate lighting, the initiative also empowers unemployed youth in communities with skills to install the units. She is also an Independent Trustee of the Chaba Winds of Change Community Trust, a shareholder in the Chaba Wind Farm an Independent Power Producer under South Africa's Renewable Energy Independent Power Producer Procurement Programme.

Thokozile is a Power Africa/YALI Women in African Power Programme alumni and Mandela Washington Fellow. She is a partner and the COO at Bayakha Infrastructure Partners, a licensed infrastructure fund manager and the founder of Kani Development Solutions a capability and capacity building firm that seeks to drive industrialization and development on the continent through the development of local skills and capabilities.

Register to attend Solar Power Africa