Managing Director - SMA Solar Technology South Africa (Pty) Ltd.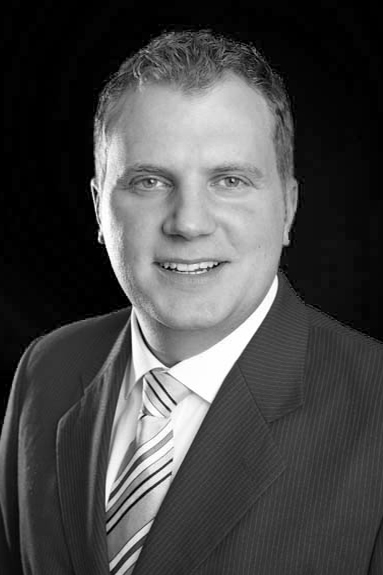 Thorsten Ronge is the Managing Director of SMA's subsidiaries in South Africa and the Middle East. He has been in the solar sector since the year 2000 in different roles in Germany and the US, working for a large German distributor as well as a module manufacturing start-up before joining SMA.
Thorsten moved to Cape Town in 2014 to set up the local inverter production and took over responsibility for SMA Sales and Service simultaneously. He holds a Master of Business and Engineering degree and is passionate about Solar in Africa.
Register to attend Solar Power Africa