.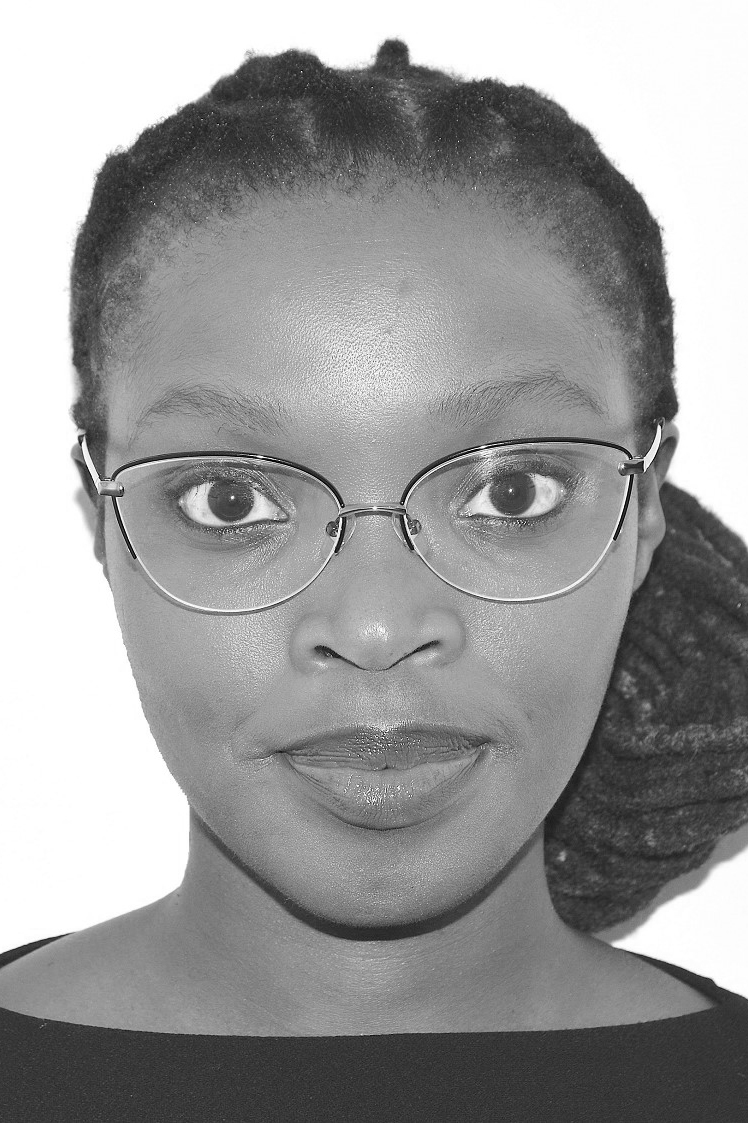 Thuthu Mbanjwa-Sibiya is a Technical Bid Manager at Vestas, a global Wind Turbine Generator (WTG) design, manufacturing, installation, and service provider for wind farms within Southern Africa. Prior to this, she was leading the Baker Hughes SSA Project Management Office, driving continuous improvement projects across the region.
She spent most of her career at General Electric and has 8 years combined experience in Energy-related research, construction, manufacturing, and infrastructure management and maintenance, in the region and abroad. Thuthu sits on the Advisory Board of the Enipro Data Academy, based in Nigeria.
She finds any contributions she can make through voluntary leadership immensely fulfilling. She holds a Master of Economics in China Studies from Peking University in Beijing, China, and a Master of Science in Engineering from the University of Cape Town, South Africa. She is also a published researcher.
Register to attend Solar Power Africa