Strategic Adviser - AMEU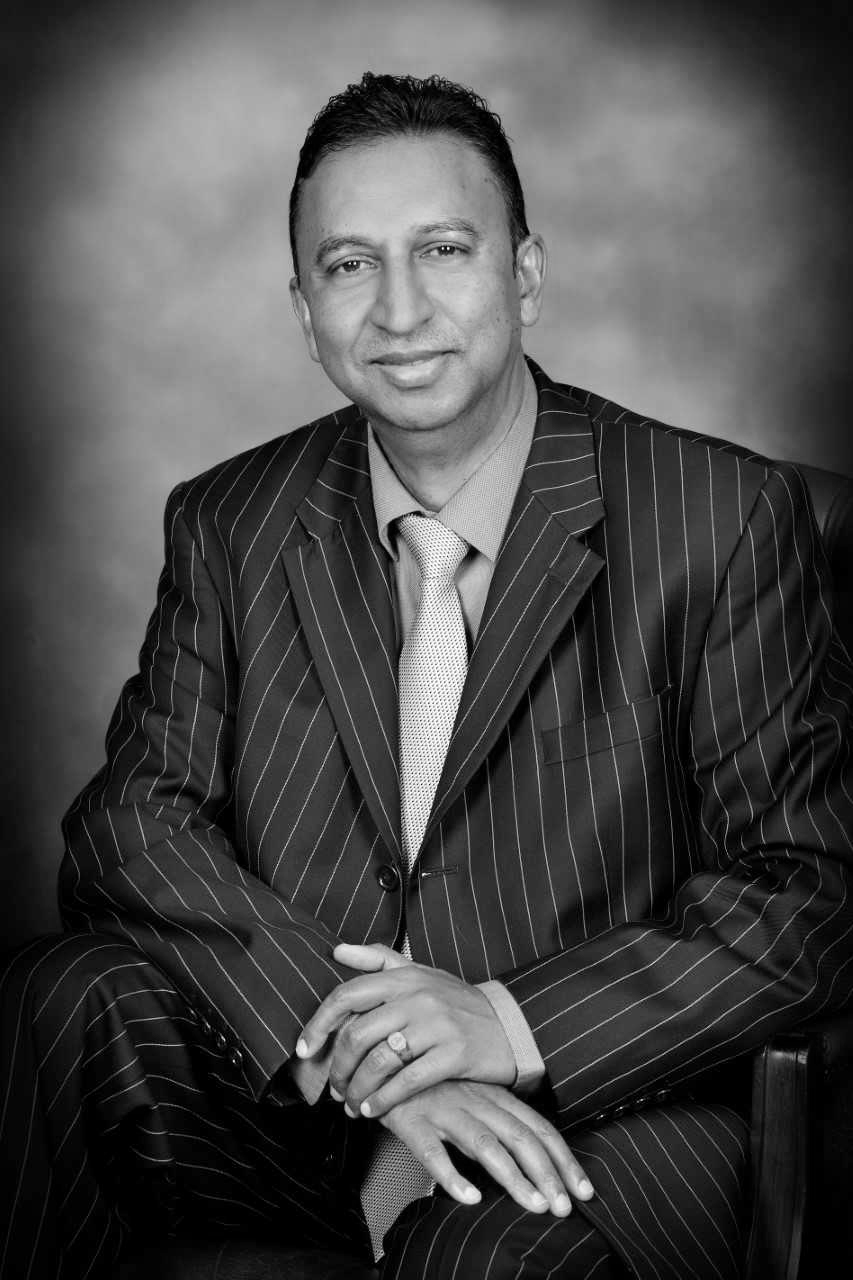 Vally Padayachee is a seasoned power and energy executive, chartered director, corporate governance specialist, project risk and enterprise business risk management specialist, and an engineering professional and has approximately over 40 years of working experience in these sectors (including local government, parastatal, and power and energy,). He is recognised as a leading international expert and thought leader in power and energy and related matters. Vally is also a specialist consultant in the Power and Energy sector with specialist capability in strategy formation, local government, corporate governance, risk management, technical and risk mitigation.
Vally started his career in the petrochemical industry at Shell & BP Refineries and Mobil/Engen Refineries and AECI. He then moved to Eskom Generation Head Office rising to the level of General Manager responsible for Operational Engineering from a Generation Group Corporate perspective. He also served a stint at Eskom's Lethabo Power Station (3600MW) as the Acting Power Station Manager and Engineering Manager. Vally was also appointed Eskom Generation's first Senior Business Development Manager in the late 1990's with primary responsibility for promoting, marketing, and developing Eskom Generations' business into the rest of Africa at the time Vally then spent the next approximately ten years at City Power JHB (Pty) Ltd and served in the following positions:
• Acting President and CEO
• Director (Engineering Operations)
• COO/Vice President (Operations)
• Vice President (Customer Services and Retail) At City Power JHB Vally was the executive responsible for managing the PPA with privately-owned IPP, Kelvin Power station.
In furtherance Vally also as the City Power Operations executive facilitated the emergency procurement of the first power that was generated from the Newcogen, Newcastle, KZN located IPP on behalf of City Power JHB After leaving City Power Vally then moved back into the private sector into the consulting engineering arena and became the Executive Director (Business Development and Marketing) and Sector Leader (Power and Energy) and Sector Leader (Mining & Metallurgy) at Gibb Engineering and Architecture Consulting Engineers and Director of Gibb Capital.
Subsequently, Vally became the CEO of PDNA Mott MacDonald Resources and Energy. While at PDNA Mott MacDonald Vally served as a Board Member and Non-Executive Director of ThyssenKrupp PDNA Engineering (Pty) Ltd Thereafter Vally became a Board Member and Group Executive Director of Altron Power (Powertech Group) responsible for the Group's Business Development and Marketing portfolio and Powertech Group Head for Renewables. He was also a Board Member and NonExecutive Director of Powertech QuadPro Pty Ltd and Board Member and Non-Executive Director of Powertech System Integrators Pty Ltd ("PTSI") (now renamed as IST) Academically Vally has an Executive Development Programme ("EDP"), MBA, MSc (Eng), Diploma in Datametrics and GCC (Factories) qualifications to his credit. Vally is professionally registered with The Engineering Council of SA ("ECSA") and is also registered as a Professional Construction Project Manager, Pr CPM with SACPCMP.
He also served as an EXCO and Board/Council Member of ECSA for approximately seven (7) years. Vally was also on the Board/Council, EXCO, and Chairman of The Finance and Staff Committee of The Engineering Council of SA ("ECSA") during the approximately 7 years Vally is also a registered Professional Chartered Director i.e. a Chartered Director (SA), CD (SA) and a Fellow of The Institute of Directors of SA i.e. a FInstD. He is also a Fellow of The Institute of Risk management of South Africa, FIRMSA Vally was also an Executive Council Member and the first "black" President of the now just over 106 years old The Association of Municipal Electricity Utilities of Southern Africa ("AMEU").
Register to attend Solar Power Africa