Structured Finance Specialist - Gauteng Infrastructure Financing Agency (GIFA)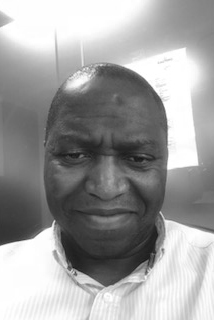 Vuyisile is well versed in Project Development, Project Finance, Project Structuring, Project Risk Management and development of Feasibility Studies in the PPP environment. Infrastructure development and financing is his key area of interest, having worked for companies like Old Mutual, FNB, Eskom etc.
A well-rounded business leader enthusiastic about infrastructure development in general, and renewable energy in particular.
Register to attend Solar Power Africa