Grid Manager - BTE Renewables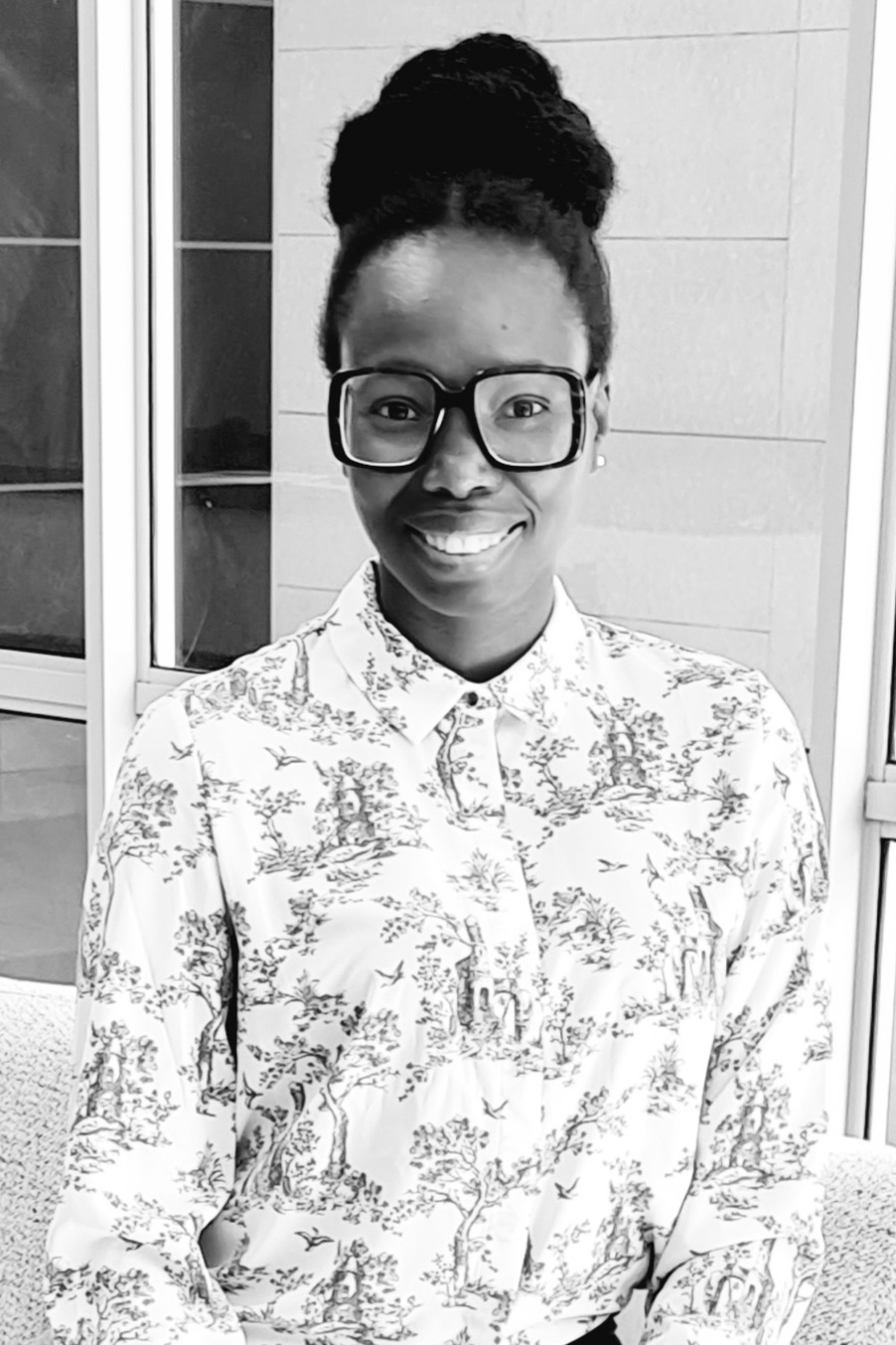 Vuyo joined BTE Renewables as a Grid Manger in 2018, managing the grid integration of projects throughout the project life-cycle starting from early stage development through financial close and during construction and operations.
Since then, her scope has broadened to include managing the technical aspects of the renewable energy facilities under development. Prior to joining BTE Renewables she spent 6 years at Eskom in the Asset Creation Department where she was involved in the integration of IPPs in the Western Cape and Northern Cape Operating Units since Bid Window 1.
She is presently the Renewable Energy IPP representative on the South African Grid Code Advisory Committee.
Vuyo holds a National Diploma in Electrical Engineering from Cape Peninsula University of Technology, a BTech in Electrical Engineering from the University of South Africa and is currently studying towards her Masters with the Denmark Technical University.
Register to attend Solar Power Africa