Business Development Director - Canadian Solar South Africa (Pty) Ltd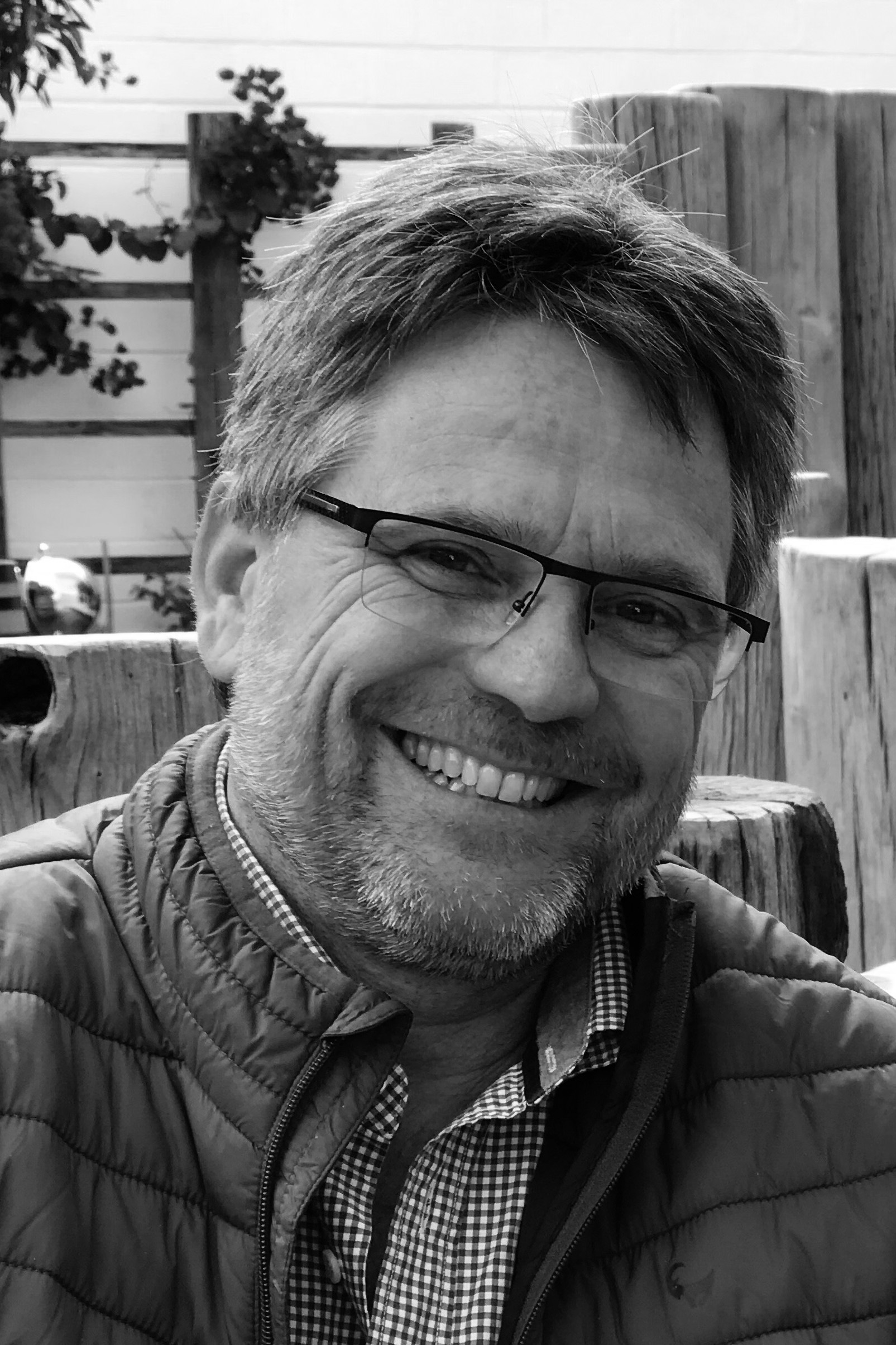 Wido Schnabel is since 2008 in the Renewable Energy Industry with focus on Solar. He has built a Solar modules Factory in South Africa and participated in many Solar PV projects over the last 14 years.
He is now Business Development Director for Sub-Sahara Africa for Canadian Solar. He is the Chairman of the board of SAPVIA (South African Photovoltaic Industry Association). Doing business all over in Africa with his passion to Solar is the unique value he represents Africa in the world and he has created the term "Wake up South Africa the sun is shining !" His motto "there is enough Sun for all of us in Africa!" shows his passionate advocacy towards renewable energy.
He is motivated to share his experience with younger generations and is driven by skills development, training and mentoring the leaders of tomorrow.
Register to attend Solar Power Africa