Senior Project Engineer (Renewables + Storage) Europe, Middle East and Africa, UL VS South Africa Pty Ltd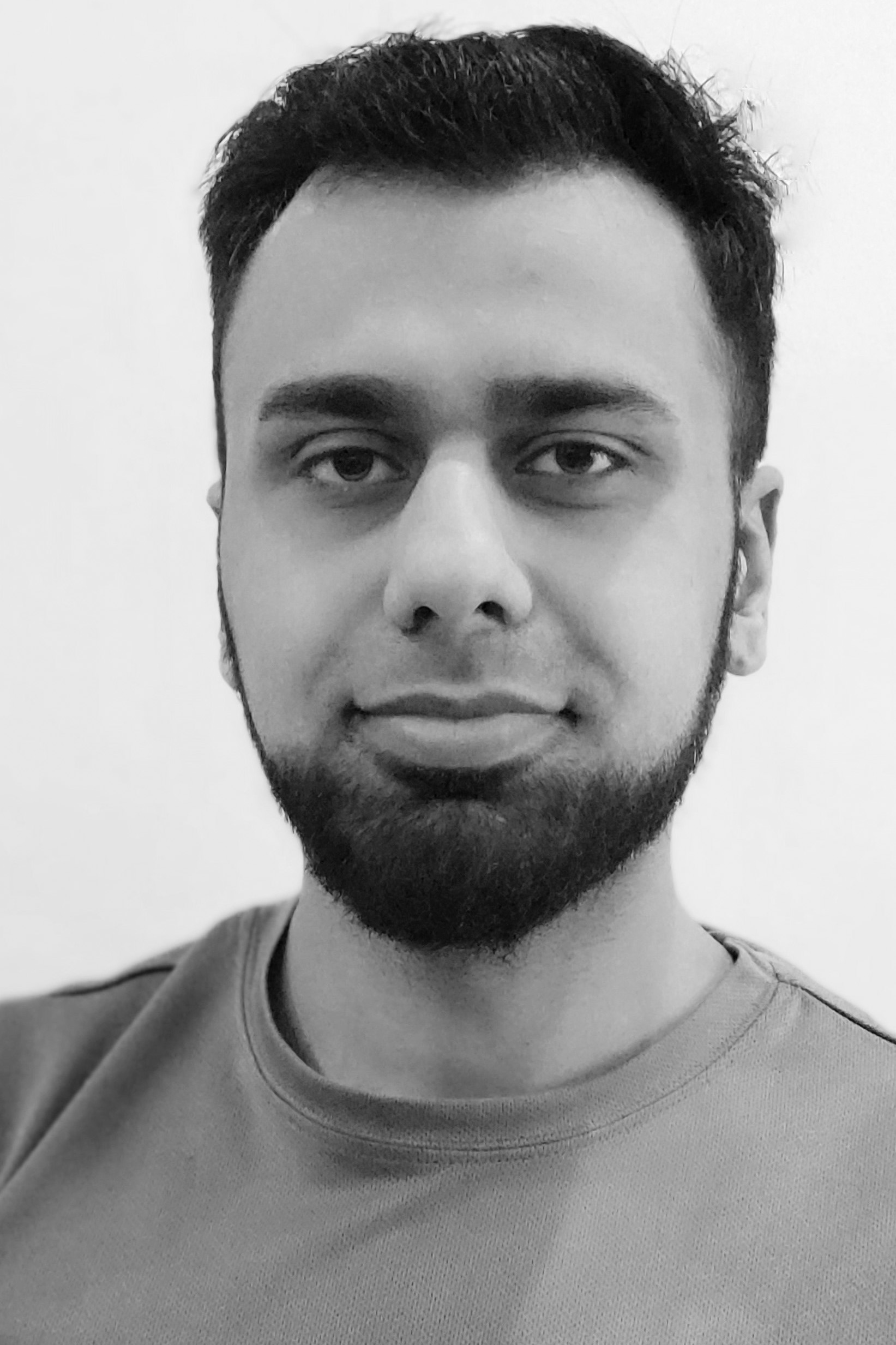 Zayd Vawda (Pr Eng, CEng) is a Senior Electrical Engineer, who has served as Owner's Engineer, Lender's Technical Advisor, and Independent Engineer for over 25 projects under the REIPPP Rounds 1-4. He has participated as an advisor or designer on several of the world's largest Solar PV, Wind Energy, Battery Energy Storage Systems (BESS), and Landfill gas projects during his career with many major global engineering firms. 
Zayd is currently part of Underwriters Laboratories  (UL)'s Global Renewable Energy Advisory group, with a keen focus on driving some of the world's biggest and most complex hybrid renewable and storage projects with UL and Homer Energy.  He is an expert in detailed design, techno-economic analysis, and asset management and is currently Chairperson of the SAPVIA Gird Access Technical Working group.
Register to attend Solar Power Africa